Test piloting shiny new objects to see what's coming next
As a Communicator, Social Strategist, Consultant, Digital Change Agent, Writer, and Podcaster, I have a strong curiosity for technology and how it's used helping people and organizations to find their authentic voices in today's distrusting world.
I am a believer in an Internet for everyone yet still half the planet has no access. A believer in Web 3 for everyone yet what I see is a land grab that is far from that. An early adopter and player with social media yet mostly seeing how it works more for platforms and advertisers than works for users of those platforms. A co-founder of podcasts pursuing the power of audio to influence. A traveller from Second Life a generation ago navigating the metaverse of today, applying old learnings and new experiences as it rapidly evolves.
With Big Tech making strides to define what our online experiences will be, what will all this look like tomorrow?
Notwithstanding everything, though, I'm an eternal optimist. New adventures beckon!
Latest Articles
From the Library
Outbox / Asides

Podcasts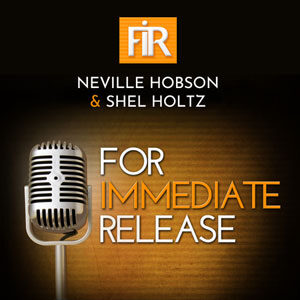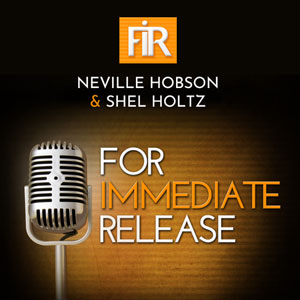 FIR Podcast: Each month, Neville Hobson and Shel Holtz explore the detail behind changing technologies, changing behaviours and changing organizations that reflect the realities of business, communication and technology in contemporary society.
SDF Podcast: Sam Knowles, Neville Hobson, and Thomas Stoeckle take a sideways look each month at the uses and abuses of data big and small in politics, business, and public life with opinion and insights that challenge accepted wisdoms.