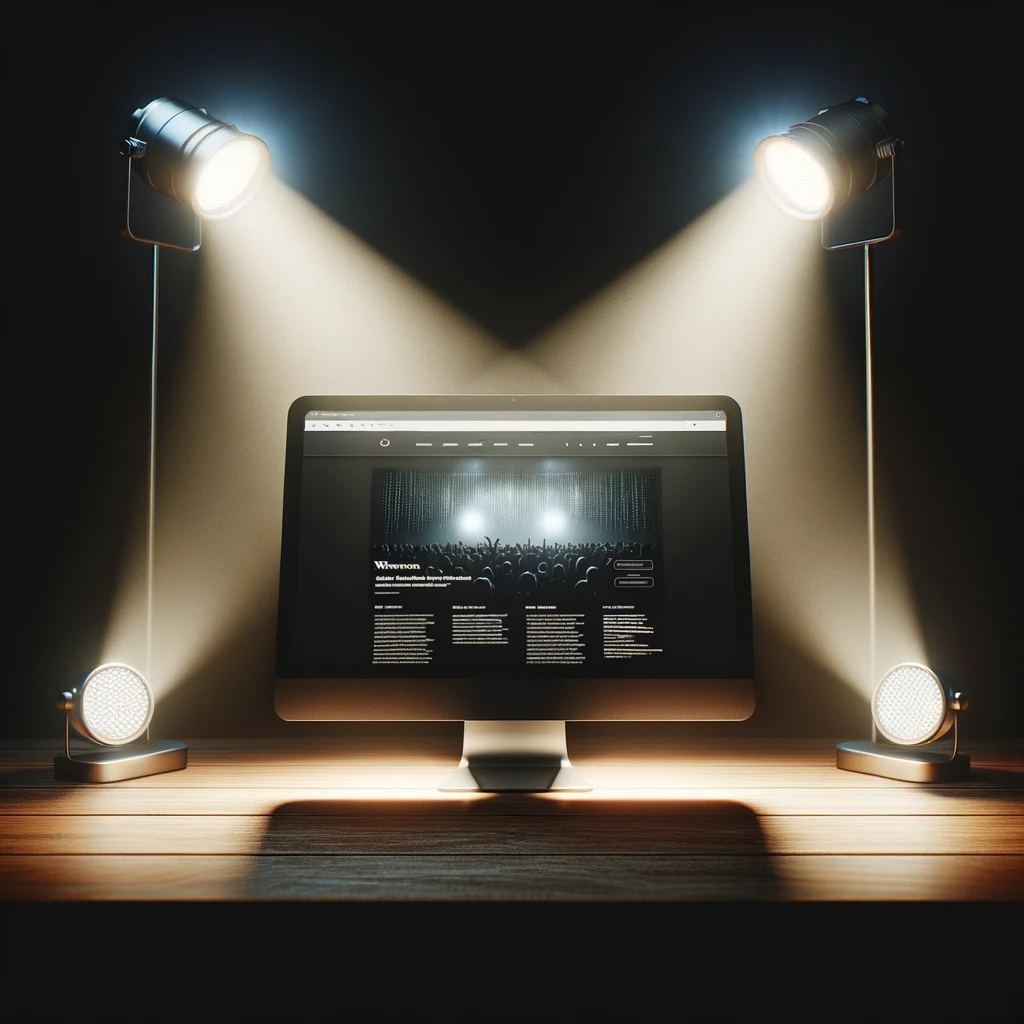 For most people, it's pleasing to receive unsolicited recognition for an achievement or piece of work that demonstrates excellence in one form or another, as perceived by those who give the recognition.
That applies to me, as I'm thrilled to see that this blog, nevillehobson.com, has been recognised in the 2023 Top 10 PR Blogs ranking from Vuelio, just published.
Part of the thrill for me is that this is the ninth consecutive year that such recognition has been bestowed on this blog. Thank you, Vuelio.
So how did this blog get so much recognition over the years? It would be simplistic just to say because I've been blogging for years (since 2002) although that may well be a big part of it. It's not only the longevity, though, but also the content that matters to the people who read the posts published in this blog, either directly, via email or RSS, or syndication elsewhere.
And that content comes about through my own thinking. Indeed, I've always seen this blog primarily as my public place for thinking out loud. It's refreshing and sometimes quite cathartic. It may prompt others to share their opinions on a topic I write about, whether in agreement or not, often to amplify the original thinking with additional views and so extend the conversation. And increasingly, such engagement has been moving away from the blog itself to the wider scope and scale of social networks.
The days are long gone when such recognition procedures were carried out entirely by people. In the case of Vuelio's rankings, people do play an essential role (they have the final words) but the leg work is algorithmic, as Vuelio explains:
Vuelio uses a proprietary algorithm to rank all the media in our database. For the rankings, we (usually) put the ten most influential blogs in order after the automated results have been carefully reviewed by our team of in-house researchers. The methodology takes into consideration a vast number of factors including social sharing, topic-related content, post frequency, engagement, social media influence, traffic and interactivity.
The 2023 ranking includes people in the PR and associated professions who selflessly share their thinking and ideas in posts to their blogs for others to read, share, comment on and, broadly, help enrich our professional lives.
In ranked order, here are the Top 10 PR Blogs for 2023. Check them out, read them, join the conversation:
---
(The digital image at the top was created by DALLE-3 via ChatGPT-4 in response to the simple text prompt: "A computer monitor sits atop a table. The monitor screen shows what looks to be a website or blog. The room where the table is placed is in near-darkness. Two spotlights from above bathe the monitor in light, in the manner of a movie star being lit up when receiving an award.")