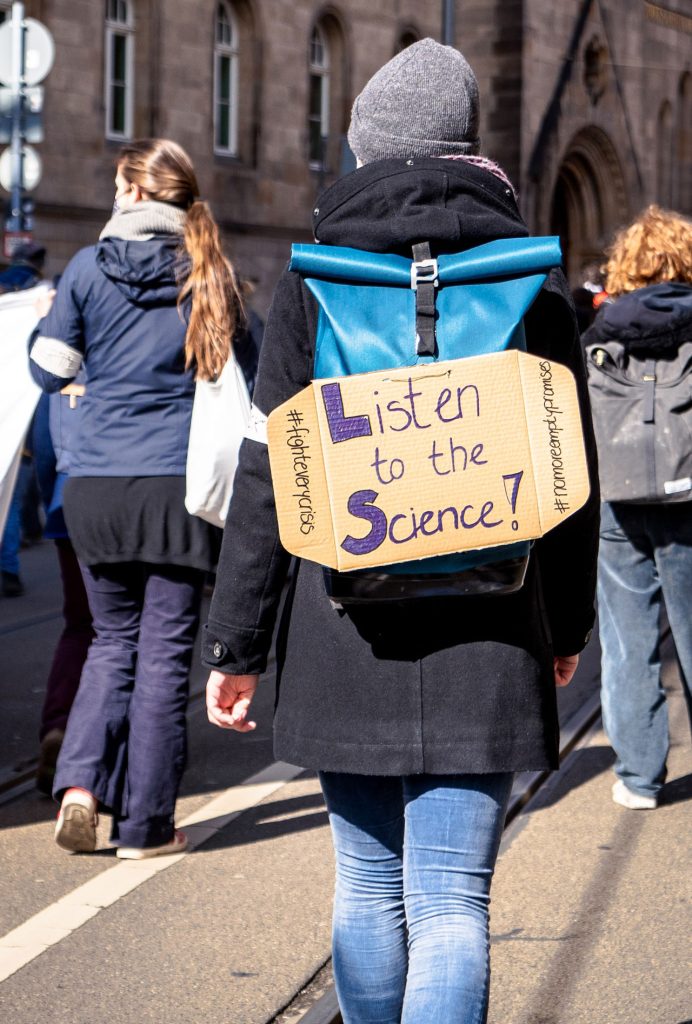 Artificial intelligence is the buzzword of the moment, sparking curiosity, excitement, and a fair share of apprehension. It's everywhere – from media outlets to social networks, from corporate boardrooms to government offices worldwide. Companies are grappling with defining AI and its best applications within their operations.
Beyond the business world, there's growing interest in harnessing AI's power to address global issues like poverty eradication and climate change.
This is where Jaron Porciello comes in.
As the guest on the latest episode of Season 2 of the Ideas to Innovation business podcast that I host for Clarivate, Jaron shares her passion for leveraging AI for the greater good. She is an information and data scientist, and associate professor at the Lucy Family Institute for Data and Society at the University of Notre Dame, in Indiana in the USA. The institute serves as a melting pot for students, faculty, visiting scholars, and staff to explore how data can be utilised to benefit society.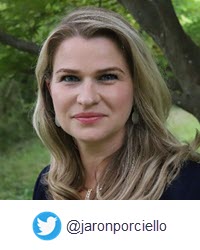 In our conversation, we discussed Jaron's research which is centred on programmes that use machine learning to aid humans in making better decisions. She is also the co-founder of Havos.ai, a platform committed to making science accessible to everyone, regardless of their scientific background.
In a world where AI is often seen as just a business tool, Jaron's work is a refreshing reminder of its potential to drive positive change on a global scale. Her passion and dedication to using AI as a bridge between science and policy are not just inspiring – they are a call to action for us all.
So, why not take a moment to tune in to episode 17 of Ideas to Innovation and let Jaron's passion inspire you? Whether you're a tech enthusiast, a business leader, an environmental advocate, or someone with curiosity who's interested in making a difference, there's something in it for you. Let's explore the potential of AI and see how we can use it to create a better world.
Listen to the 23-minute episode, read the transcript, be inspired, and join the conversation.
(Photo at top by Mika Baumeister on Unsplash.)