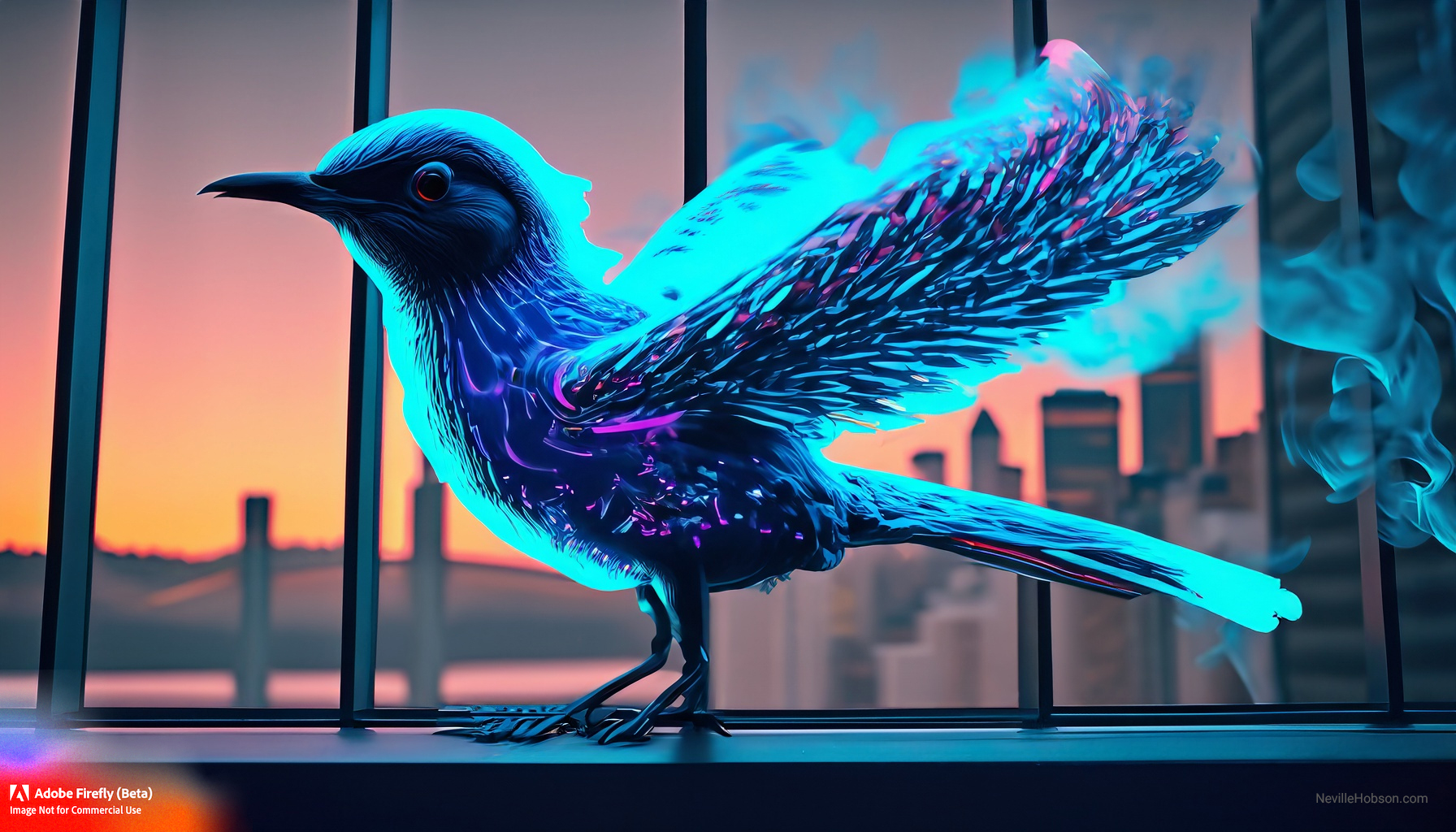 The phrase "end of days" came to my mind as I reviewed a number of critical news reports during this past week about the current state of Twitter. The forthcoming demise of Twitter, sooner or later, is the strong thread running through all of this content, assessing the situation and arriving at this conclusion from many different routes.
A consistent narrative underpinning everything is a standard view that Twitter has gone to the dogs under Elon Musk's leadership.
Some reports are fanciful, others ridiculous, but many give us a clear pause for thought, if not actual action, regarding the future of Twitter and us as users or advertisers. In reverse chronological order, these are a few of the more thought-provoking narratives and opinions that have caught my attention that offer clear pointers to Twitter's pending and probably inevitable car crash:
So, seven narrative reports and opinion pieces all of which run in a similar vein that Twitter isn't a good model for the future of social networks.
I'll add one other development that fuels my view that the end may be nigh. Overnight I received an email from JetPack, a WordPress toolkit to secure, speed up, and grow your website (owned by Automattic which also owns WordPress), telling me that important functionality connecting a WordPress blog with Twitter will no longer work automatically from the 1st of May.
A JetPack blog post explains what's happened.
Twitter decided, on short notice, to dramatically change the terms and pricing of the Twitter API. We have attempted to work with Twitter in good faith to negotiate new terms, but we have not been able to reach an agreement. As a result, the Twitter connection on Jetpack Social will cease to work, and your blog posts will no longer be auto-shared to Twitter.

JetPack, 29 April 2023
JetPack noted that you will still be able to share your posts to Twitter manually by pasting the post link into the body of your tweet. But the auto-share function is gone.
There are some other tech developments worth noting, adding pressure to Twitter from a different angle. For example, Bluesky will allow users to use domain names as handles to help achieve decentralized verification and give users more control over their identity. This sounds like an attractive and more trustworthy-looking method of verification than the joke that is now Twitter's version of verification.
Final words
What would a demise actually look like? The literal end of Twitter? No more, wound up, bankrupt? Even in the midst of the chaos, it's hard to believe that this is a possibility. More likely, perhaps, is a social network that continues to exist but as a shell of its former self with little genuine influence and even less authenticity.
In my view, what all this illustrates is this:
For brands: Twitter is not a trusted place for your reputation.
For individuals: I wouldn't waste your money on Twitter Blue. Stay on Twitter as a "regular user" but make an escape plan, that's your insurance policy in case you need to move very fast or if there's a sudden demise. If you don't have one yet, there's still time. Just.