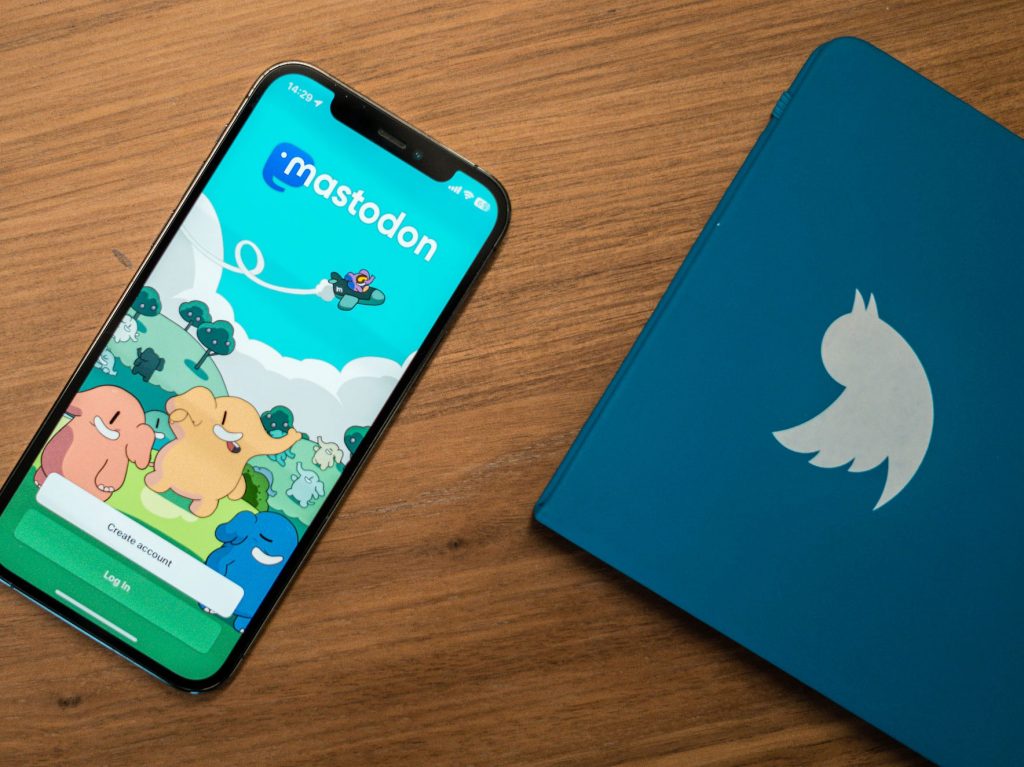 A few weeks ago, a small handful of people got together in a coffee shop in Reading to enjoy some good coffee and talk about the state of social media and developments with social networks. The conversation was clearly focused on Mastodon and Twitter.
This was the Twitter-Mastodon Open House that a group of us – Drew Benvie, Andy Piper, Gabrielle Laine-Peters and I – had organised as a sort of distant follow-up to the original and first such meetup in Reading in March 2009 that Drew and I had been co-organisers of (along with Benjamin Ellis and Matt Brady) in the relatively early days of Twitter.
That original meetup was inspired by Lloyd Davis' Tuttle Club, and attracted a good number of Twitter users for coffee and a chat. And so it was known as a tweetup.
Much has changed in these intervening almost-14 years and the social media landscape is radically different. Today, with uncertainty and turmoil swirling around Twitter and its future, and the advent of decentralised social networks like Mastodon that look like they might have a future, we thought it was a good time to assess the landscape.
Although a good number of folk had signed up on the Eventbrite booking page we'd set up, on the actual day (January 24th) it was pretty slim: just one arrived (thanks for coming, Mike Beardmore!). We missed our co-organiser Gabrielle, too, as her venerable Saab couldn't manage the drive on that day.
As I'm a firm believer that quality beats quantity, we had a great discussion nevertheless that embraced the wide spectrum of social networks in a time of huge change, in particlar how Mastodon is gaining traction (or not, depending on who you read). One thing we all commented on is that Twitter is no longer the Good Place (especially from Andy's recent experience).
One value I got from the tweetup/tootup was how great it was to connect with everyone again and enjoy the social experience over some good coffee (I highly recommend the selection on offer at Workhouse Coffee) in a relaxed environment.
And I picked up some great software and app tips from Andy, very useful (check out Elk, for instance).
Will there be another tweetup/tootup like this? I'm up for it, whether 1, 10 or 20 particpate. Let's see what's possible in the summer!
(Photo at top by Battenhall on Unsplash)