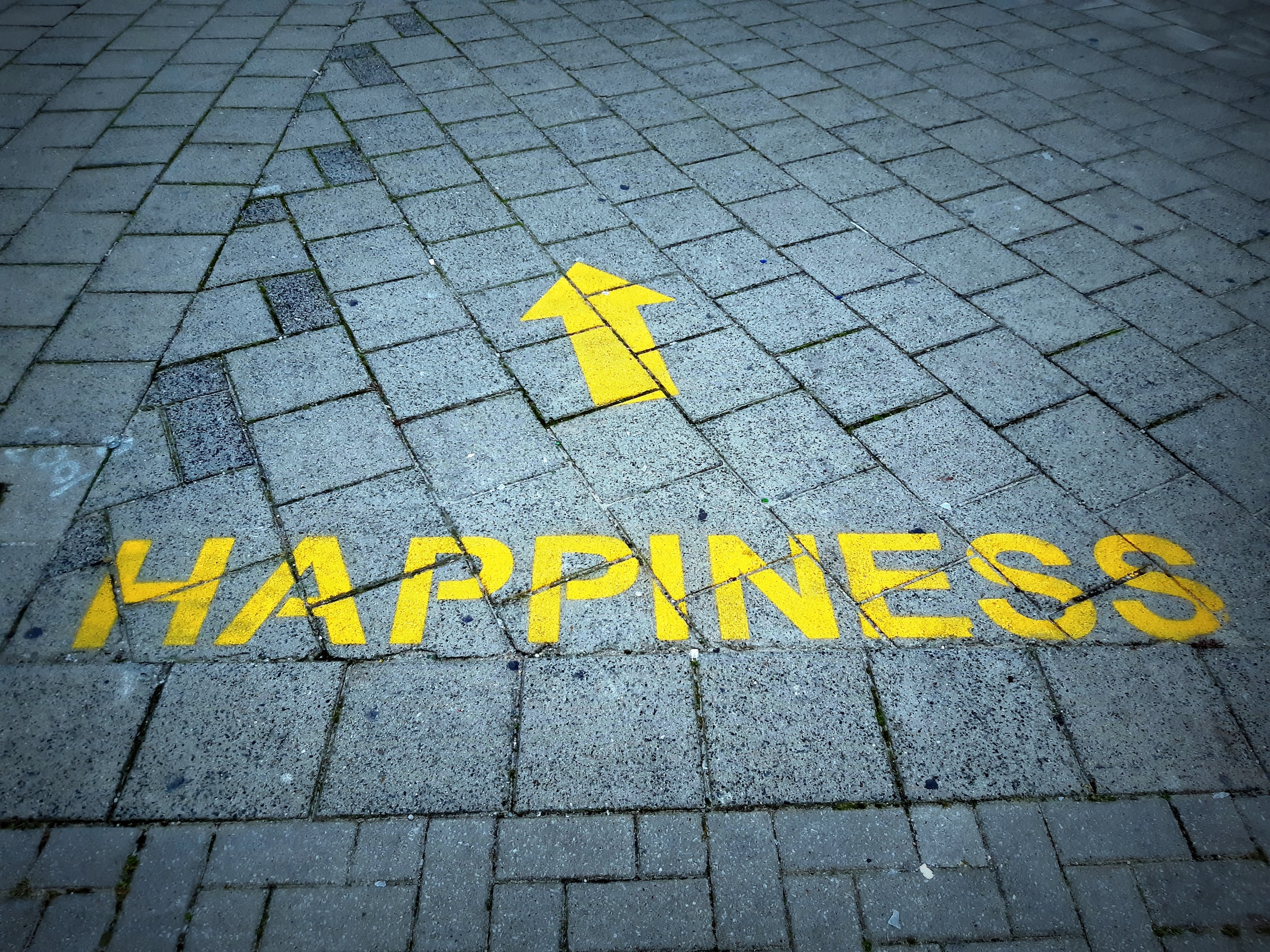 In May 2022, the first episode of Ideas to Innovation podcast Season 2 from Clarivate brought into sharp focus the devastating impact of the Russian invasion of Ukraine on scientific research and innovation in that country.
In December, episode 9 shone a spotlight on the work of two highly-cited researchers who share insights into their research and what were the triggers that influenced their starts in their fields.
From the severe challenges of carrying out scientific research in a war zone, to financing healthcare start-ups, to new ways of understanding the past and the present through education outside the box, to reporting on ocean science sustainability and the economic forces shaping human happiness, we probed the boundaries of innovation with even more stories in between, quickly discovering that this podcast has explored the broad meaning of innovation that knows no boundaries.
In all, we created nine episodes in Season 2 – ten including the wrap-up end-of-year episode – in eight months that illustrate the driving forces that stimulate innovation and discovery in so many different areas.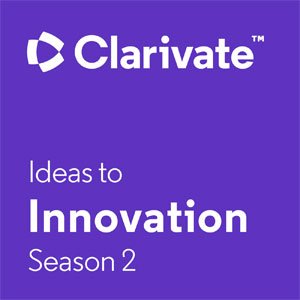 I'm thrilled to have been the host of Season 2 since the start, working closely with a great team at Clarivate to create great content.
We have taken listeners to places around the globe to hear compelling stories our guests have told, in their own authentic and passionate voices. Not only that – each episode has also given us an inside look at how those guests have helped to drive change, find creative solutions to the toughest of challenges and, sometimes, even change the world.
Episode ten, the end-of-year review recorded and published in the final days of 2022, includes clips from each of the episodes in Season 2 and runs a little over 22 minutes. Take a listen: if you like what you hear, why not subscribe via RSS and get every forthcoming episode as we continue bringing great stories to our listeners in 2023.
You can also get each episode from Apple Podcasts, Spotify, Google Podcasts, Amazon Music and other platforms as well as in your favourite podcast app.
In 2023, we'll bring you more human stories, more examples of people whose passion and commitment drive change and who explore the meaning of innovation. Sign up for the journey!