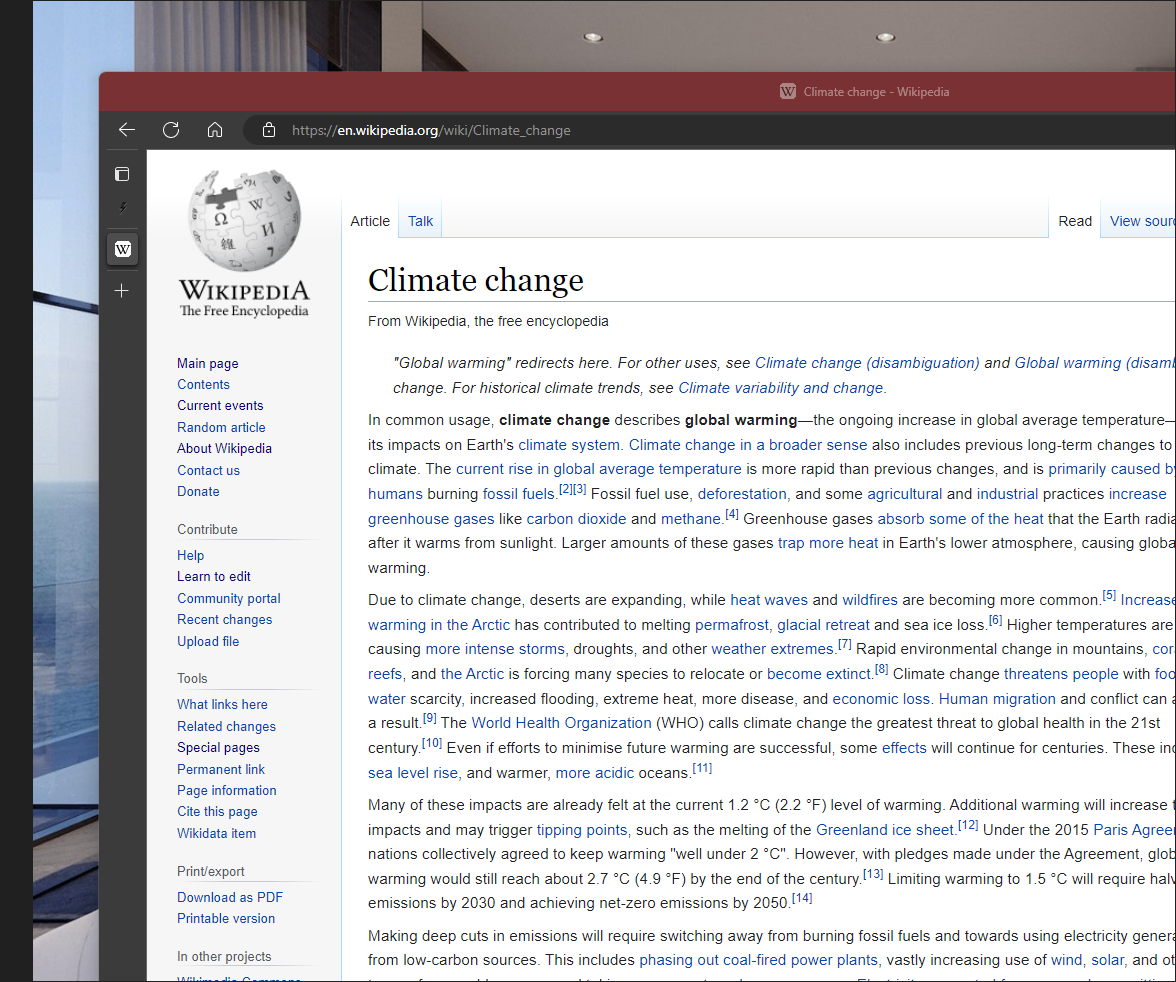 If you've ever been involved in editing or creating content on Wikipedia, the online encyclopedia, you'll know it's not something you'd typically approach casually.
Creating new pages and editing existing ones is not an easy task for beginners. While there are myriad rules, policies and customs you must comply with, there's not much in the way of easy-to-follow guidance on the 'how' of creating and editing the content that forms part of the encyclopedia.
Now, 21 years after Wikipedia was founded, a big change is coming in this regard as The Verge reported last week.
The Wikimedia Foundation [the non-profit organization behind Wikipedia] is turning to new – and more heavily automated – tools in search of its next wave of contributors. It's adding features designed to ease users into making their own edits, including suggestions for easy first steps like cross-linking different articles. It's doing so while trying not to weaken the bonds of its individual communities – and, the Wikimedia team hopes, possibly even making them stronger.

The Verge
New users who log into their Wikipedia accounts will see a landing page for new editors, The Verge reports. They'll be assigned a mentor from a pool of more experienced volunteer editors who can answer questions. And via the landing page, they'll be urged to start making small edits, sometimes suggested by a Wikimedia-trained machine learning system.
The way we've been thinking about these features is kind of starting from a place of saying: it is so hard to edit Wikipedia. There are so many barriers to entry. And there's kind of two ways that we could attack that. One was to say, 'Let's teach people how to do it.' And so we've done some of that. The other way was to say, 'Wikipedia editing is so hard. Let's make easy ways to edit.'

Marshall Miller, Group Product Manager, Wikimedia Foundation
The editing-guidance feature is a big step forward, offering contextual visual guidance on what to do as well as text guidance on suggested edits.
Note the text at the top of the guidance example shown in the screenshot above – "AI suggestions." That is a good clue as to how the machine learning concept can develop. I would not be surpised at all to see artificial intelligence becoming a critical part of the overall content creation and editing process for Wikipedia during the next few years. Perhaps this might begin with the English-language Wikipedia and then move out into the different language versions (more than 300).
Shel and I discussed these new features for users and editors of Wikipedia in episode 293 of the For Immediate Release podcast on October 27. You can listen to it right here.
(If you don't see the embedded player above, listen on the podcast website.)
Additional reading:
Also:
All articles tagged 'Wikipedia' on this website