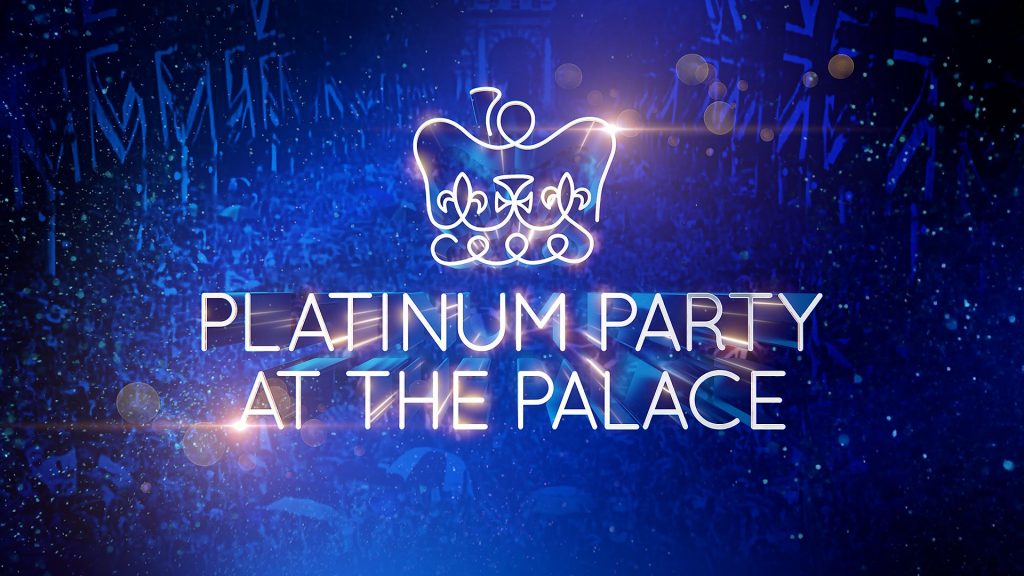 We watched the Platinum Party at the Palace music concert on Saturday night (4 June 2022), broadcast live by the BBC from outside Buckingham Palace in London where more than 20,000 people had gathered to experience it in person. It was in celebration of the Platinum Jubilee of Queen Elizabeth II marking her 70 years on the British throne.
What I saw on my HD TV at home was a stunning event, a spectacular showcase of so much talent that it was truly breath-taking.
That talent ranged from the obvious musical excellence – the prime reason you want to experience a music concert – to dance groups, special production segments from West End and Broadway theatre, the Royal Ballet, to speeches from Prince Charles and Prince William.
Queen + Adam Lambert, Alicia Keys, Hans Zimmer, Ella Eyre, Craig David, Mabel, Elbow and George Ezra shared the three-stage set up constructed around the Queen Victoria Memorial in front of Buckingham Palace with Duran Duran, Andrea Bocelli, Mimi Webb, Sam Ryder, Jax Jones, Celeste, Nile Rodgers, Sigala and Diversity. There were even acts from previous eras with Rod Stewart and Diana Ross.
What impressed me most were the acts in the first hour, a showcase of contemporary British music and dance talent that was so, so good. It demonstrated the breadth and depth of – and confidence in – their diverse range of music- and theatre-making skills. Some of the names I'd not heard of before; now they're firmly on my attention scope.
These are all names to note. Sheer brilliance on display!
If you're in the UK or otherwise able to access the BBC iPlayer, you can see a full high-definition video of the whole 181 minutes event. In the US, it's now available on Hulu. Elsewhere, it's on BritBox.
It's worth highlighting the amazing talent and skill of those behind the event organisation and the wow factor of seeing the incredible coordinated lighting displays using the Palace building itself as a backdrop, and drones, that were especially mind-blowing as the evening darkened and the sun set.
Thankfully, no politician had any visible presence at the event – it was solely focused on the audio-visual spectacle that was broadcast live around the world.
To that spectacle I must add a note that the Queen demonstrated yet again her talent for comedy and being a great sport (remember her entrance with James Bond to the 2012 Olympics?) with her intro segment with Paddington Bear. Marmalade sandwiches!
In all, a spectacular showcase that expressed the groundswell of warmth and affection for Queen Elizabeth that is at a record high right now. Some people say it's an antidote to two years of misery with the pandemic, lockdowns and uncertainty, not to mention intensifying political dramas (that are so exhausting).
That groundswell is reflected at huge scale in all that took place throughout the country, the Commonwealth and elsewhere during the four-day Jubilee celebrations that took place from last Thursday until Sunday.
"Long may she reign" are words in our national anthem. Sadly, at 96, the Queen is well into her twilight time. So perhaps part of what we witnessed during this time is a sense of preparation as we looked at those who will follow her footsteps.