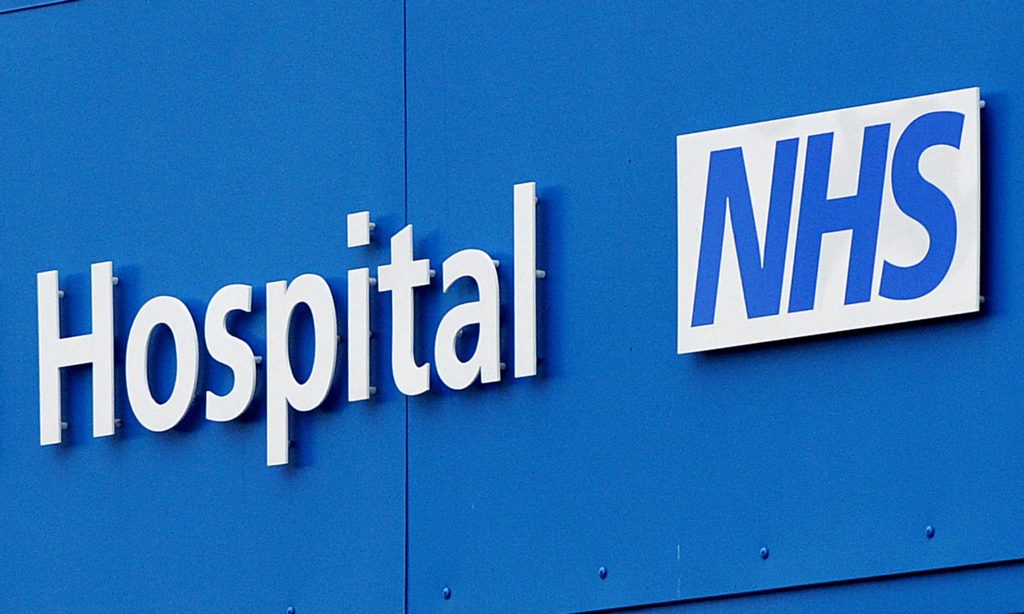 The May episode of the Small Data Forum podcast gave Sam, Thomas and I a lot of space to get a few things off our chests about the present lockdown status in the UK we're all experiencing in one form or another.
Recorded last week via Zoom, episode 35 is dominated by some big topics. Government communication with daily TV briefings, big-brand marketing and face masks; the politics of priorities in the wrong order; Colonel Tom, and more.
It's actually the topic of priorities in the wrong order where we vent our collectives spleens with some strong and clear opinion about government and politics. The picture at top will give you a clue about priorities we'd like to see get serious attention.
Sam penned the show notes this month, introducing the episode in typical philosophical style…
"It is said that French mathematician Blaise Pascal, Mark Twain, Oscar Wilde, and Winston Churchill all said: "I would have written you a shorter letter, I just didn't have the time." They may all have originated that sentiment, some may have quoted others, or all the attributions could be faulty. How to know? How to sift through the unmediated annals of citation history?
A similar predicament faced we three hosts of the Small Data Forum podcast as we gathered for our latest – and thirty-fifth – instalment of this semi-structured ramble-chat through the uses and abuses of data big and SMALL in politics, business, and public life.
Like so many of our fellow workers in the knowledge economy, we three musketeers had all been working from home for the past six weeks of lockdown UK (though we all had plentiful WFH experience before the pandemic). And like so many organisations, we have been forced to pivot our focus and output.
For a podcast obsessed with Trump and Brexit, Facebook and Cambridge Analytica since our foundation back in May 2016, we now talk about little else than the consequences, data, and language of COVID-19."
Listen here, right now
Also, head over to our podcast blog to read the rest of Sam's excellent narrative show notes with links to sources and opinions about many of our discussion topics.
It's a terrific complement to the audio.