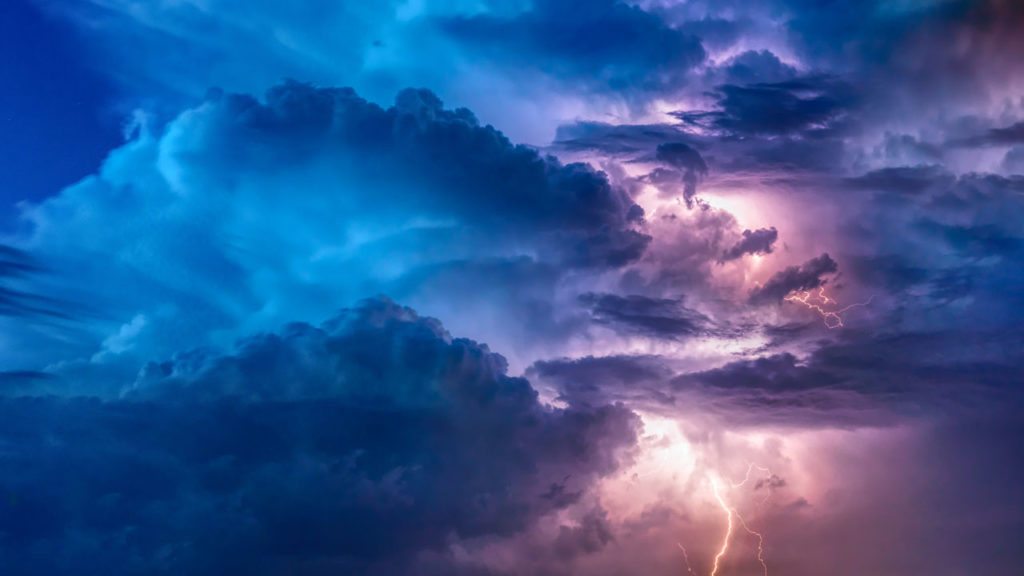 The third weekly FIR Zoom Chat hosted by Shel and Neville on April 9 got off to a promising start and continued with great discussion with a handful of FIR listeners on preparing now for communicating return-to-work when coronavirus lockdowns are lifted or relaxed.
It lasted 21 minutes or so until we were hijacked by a coordinated zoombomb attack featuring many simultaneous zoombombers that ended our discussion. The clue to what was coming, unbeknownst to us, is the unknown fella who joined us wearing a MAGA cap that you'll see in the video recording.
As a result, we're tightening up controls on future ZoomCasts – read the guidance so you'll know how to join us next week.
Meanwhile please enjoy episode 3!
Watch Now
The video below includes all the discussion up to the moment the zoombomb started where it ends abruptly where Shel edited out the porn and other content we don't wish to share.
(Photo at top by Felix Mittermeier on Unsplash)