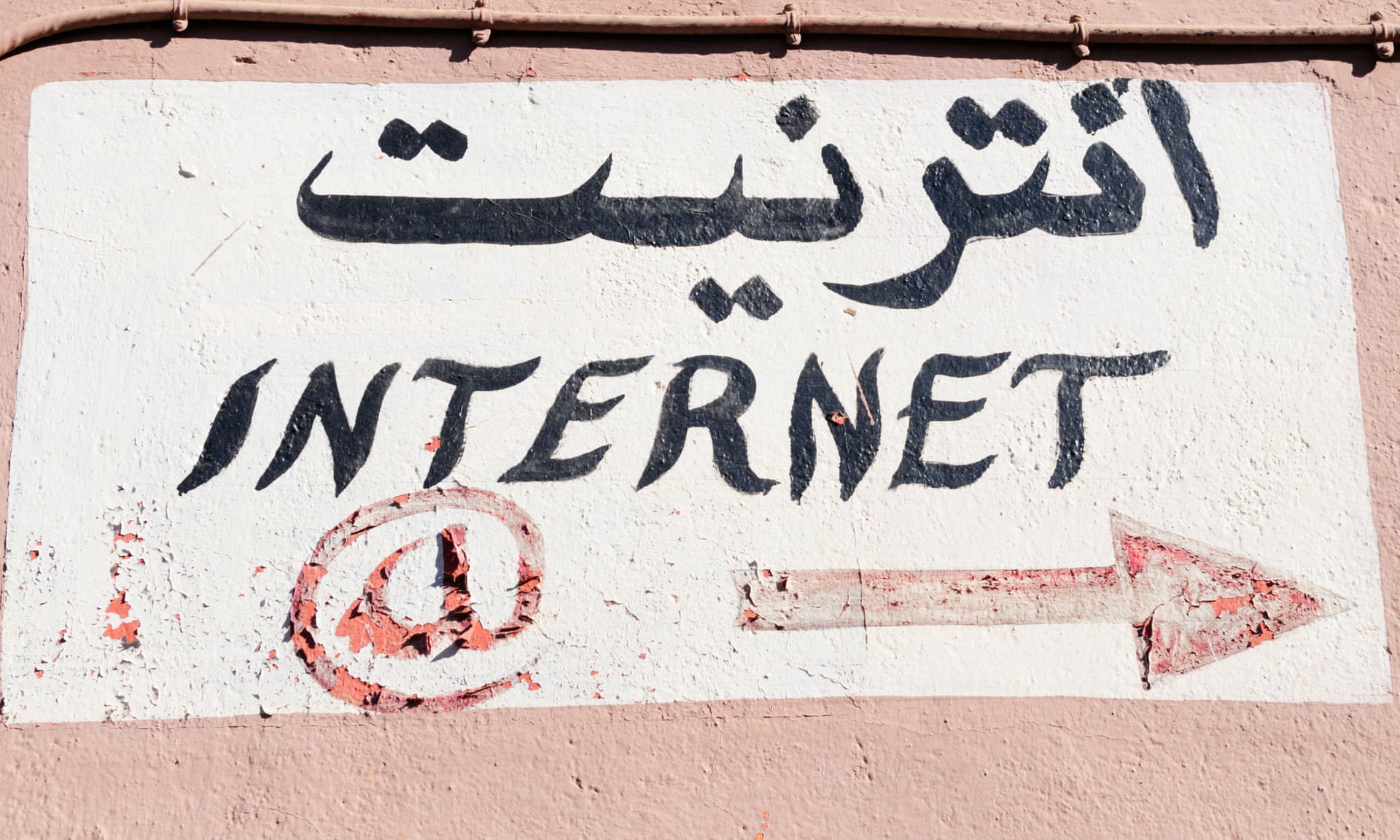 Finding news and information online you can trust about things you're interested in is a high expectation for most people in these connected times in which we live.
Unless you're looking for wide-ranging content in the Arabic language, that is.
Just 0.6% of Internet content is available in Arabic despite it being the fourth most common language among internet users, according to a report by the Guardian.
What some people like Ameen al-Jaleeli in the Iraqi city of Mosul, and organisations such as Ideas Beyond Borders (IBB), are doing about this to "democratise access to knowledge for the Arab world" forms the basis for a great discussion Shel and I enjoyed in The Hobson and Holtz Report for October, aka FIR 188.
So far the organisation has added more than 2.1 million words to Arabic Wikipedia, including entries on female scientists, civil rights, religious diversity, evolution and conspiracy theories.

The response has been remarkable. Since launching in 2017, IBB has attracted more than 1 million followers to its Facebook page, and draws more than 40,000 views across its online channels a day.
One aspect of this amazing endeavour is how such content can provide genuine news and information that can counter the landscape of fake news and propaganda.
Here is the full list of discussion topics for this episode:
PG&E's power outages featured poorly planned communication
Iraqis are translating the internet into Arabic
The limits of storytelling for marketing
What the judges thought when an AI-authored essay was submitted to a competition
Imposters are becoming a real problem in the influencer marketing world
Twenty percent of workers accepted a job offer, then ghosted the employer on their first day
Sadness and disgust may be emotions you want to incorporate into your marketing
Dan York reports on new podcasting features Amazon has added to its Alexa ecosystem, cool new features in WordPress 5.3, and the availability of your online services in a PG&E-like power shutdown
Special thanks to Jay Moonah for the opening and closing music.
Listen Now
Links from this month's episode:
Links from Dan York's Report
The next episode of For Immediate Release: The Hobson and Holtz Report will be posted on Monday, November 18.
(Image at top via the Guardian.)