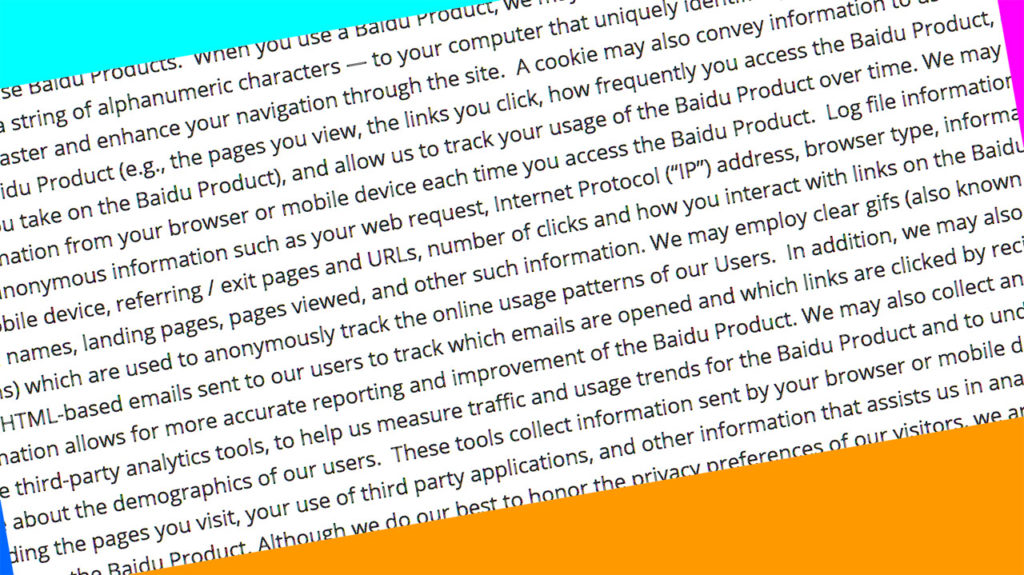 The June 2019 edition of "The Hobson and Holtz Report," aka FIR 184, features Neville Hobson and Shel Holtz talking about these stories:
Boeing's Max 737 crisis is a textbook case of ignoring standards of crisis communication
Mary Meeker's annual Internet Trends report has a lot of meat for communicators
Privacy policies are an incomprehensible disaster
North Face and its ad agency thought it was clever gaming Wikipedia. Now they're sorry.
A privacy issue with precise-location tagging led Twitter to remove the feature despite some noble uses for it.
Is voice overhyped…even as an Alexa Skill takes home a big prize at Cannes Lions?
Dan York's Tech Report from WordCamp Europe 2019
Special thanks to Jay Moonah for the opening and closing music.
Links from This Week's Episode
Links from Dan York's Report
The next episode of For Immediate Release will be posted on Monday, July 22.