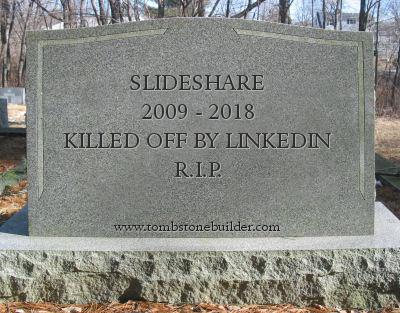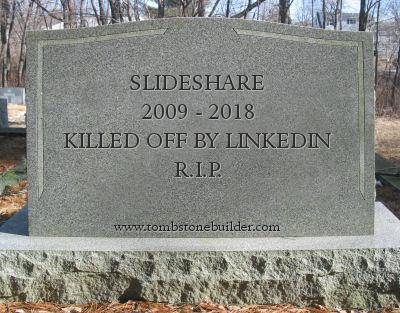 For the September episode of the monthly Hobson & Holtz Report podcast, aka FIR 155, I was the solo host with Shel away. Doing the show like this reminded me of the old days of FIR when Shel and I recorded a weekly show for over ten years, where one of us would typically do it all solo if the other was away. This was one of those times!
Anyway, you have a show to listen to so here's what's in this month's H&H Report:
In his Tech Report, Dan York reports on Gutenberg 3.8, Yoast SEO 8.2, the third anniversary of Let's Encrypt, and the EU's misguided copyright directive.
Special thanks to Jay Moonah for the opening and closing music.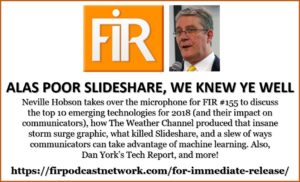 Listen Now