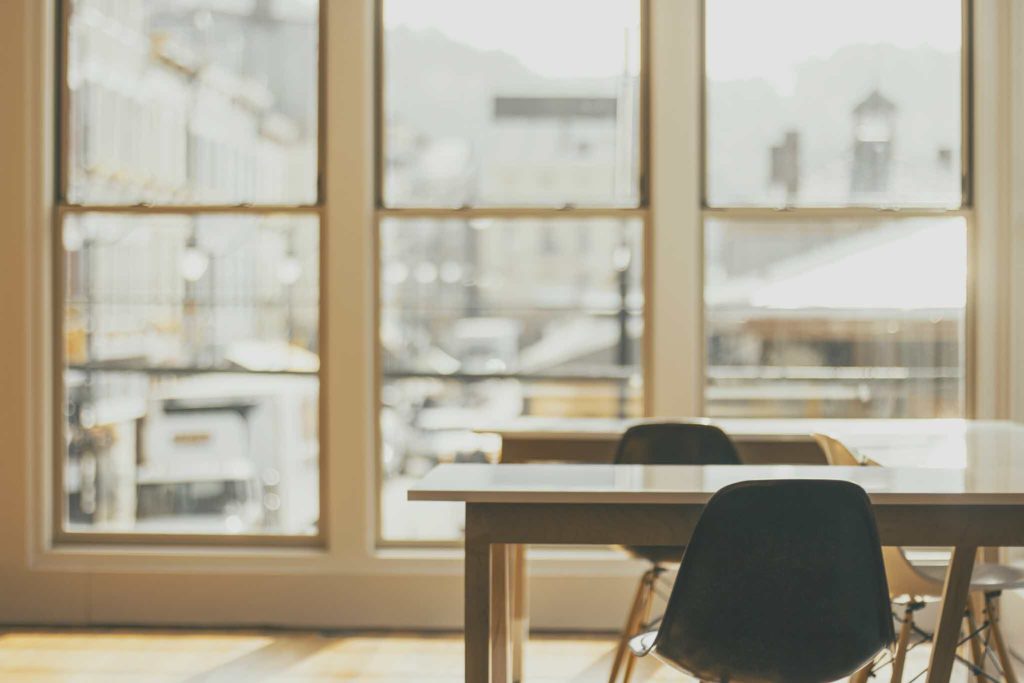 Neville Hobson joined FIR host Shel Holtz for the June edition of "The Hobson & Holtz Report" and conversation about these topics:
An employee was mistakenly fired by an AI system and managers stood by powerless to correct the mistake. Was AI really to blame?
IBM has introduced an AI designed for debate, which could mean there's finally an unbiased devil's advocate to point out the flaws in your business plan.
There is no minimizing the threat to the Internet posed by the draconian copyright restrictions the European Parliament could vote into law as early as the first week of July.
A couple of PRSA members are proposing an overhaul of ethics rules to make sure they apply to the group's executive board (and making their case hasn't been easy).
The World Cup is using a Video Assisted Referee, which would have applications far beyond sports.
Facebook is testing paid monthly Group subscriptions.
Dan York reports on the impending identification by Google Chrome of all http sites as "not secure," Google's dedicated podcast app for Android, Instagram's launch of IGTV (which accommodates videos up to an hour long), and an iOS update that adds some pretty cool audio editing directly from an iPad.
Special thanks to Jay Moonah for the opening and closing music.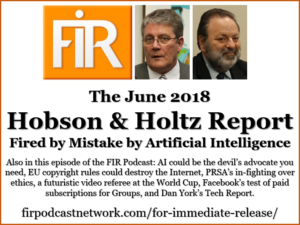 Listen Now
Links from this episode
Links from Dan York's report
(Photo at top by Matt Hoffman on Unsplash)