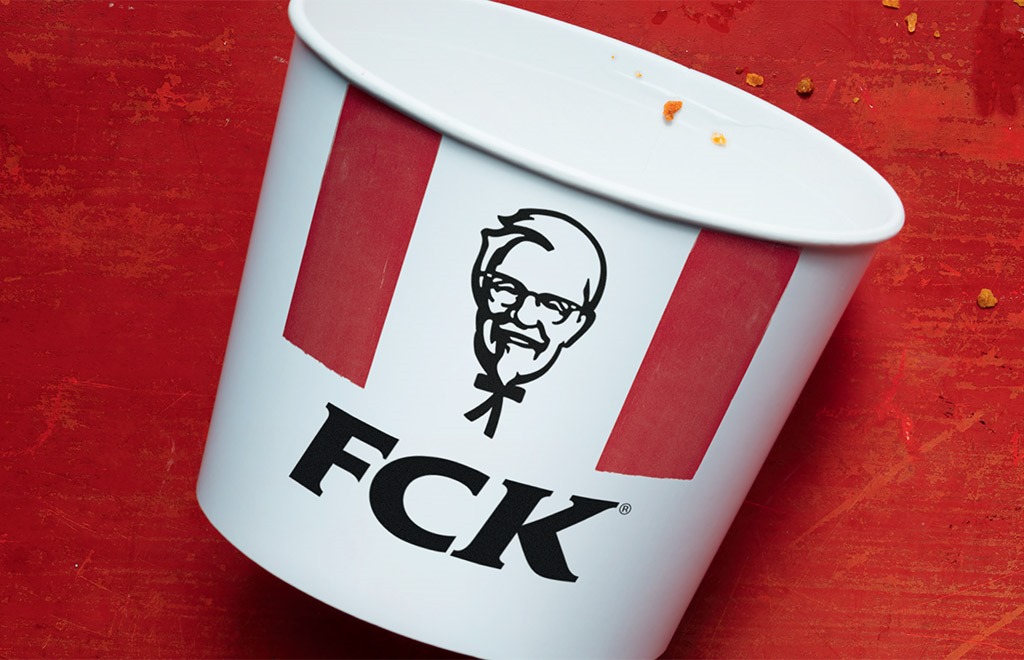 Neville Hobson and Shel Holtz get together for the February instalment of "The Hobson & Holtz Report" aka For Immediate Release episode 126.
The big topic in this episode is the plight of KFC in the UK and Ireland where the fast-food restaurant chain has been without its core ingredient – chicken – for weeks as it is embroiled in a crisis that has seen more than half its restaurants in the two countries closed.
Two weeks on with the crisis still not fully resolved, KFC's communication about what they're doing to fix their supply chain and logistics dilemma has been a topic of much comment and analysis in the UK, with some describing the comms as "a masterclass in PR crisis management." Is it? We weigh in with our opinions (and share others').
Does the way people are using their smart audio devices present few opportunities for marketers? We offer some answers. We share some fundamental thoughts on why companies need to start communicating with their employees about their artificial intelligence plans. We consider new criteria for evaluating making Fortune's list of the best companies to work for. And there is a legal ruling in a US federal court that embedded tweets could violate intellectual property rights. We've been down that road before.
There are comments from listeners Sheri Rosen, Tom Murphy, and Sallie Goetsch. Dan York's Tech Report covers Mozilla Talk, the latest JetPack release, and Om Malik's observations about Facebook from his podcast.
Listen Now
Links from this episode:
Links from Dan York's Tech Report