In the summer of 2010, a new visual way of consuming news stories was launched for iOS mobile devices – especially the iPad which had been released a few months earlier – in the form of Flipboard, an aggregator app that brought together content from social media, news feeds, photo sharing sites and other websites, and presented it in magazine format.
This highly-appealing visual communication tool became popular very quickly on iPads and iPhones, enabling users to "flip" through the articles, images and videos being viewed in the app, and share them across their social networks.
I discovered Flipboard when the company launched an app for Android devices two years later, and I've been a huge fan ever since.
The big appeal for me wasn't using Flipboard purely as a method of consuming content in an attractive way, on my mobile devices as well as on the web (a version for the web was launched in early 2015).
It was also the ability to curate content into your own magazine and share that magazine with other people to read either in their Flipboad app or via the web. Anyone can do this by signing up for free with Flipboard.
So early on I created a digital magazine called Hobson's Choice. (There's a delightful history behind those two words; with a surname like mine, how could I choose any other title for such a magazine?)
Hobson's Choice is designed to aggregate content that I find interesting covering a wide range of topics. I use it mostly as a bookmarking service, as a resource of content that I can refer to later and read at my leisure, share across my social networks, write a blog post about, research a topic, etc. It's also an online publication anyone else can read on the web and add to their Flipboard list of magazines they follow in the app if they'd like to.
There are thousands of such Flipboard magazines, created by individuals like me as well as by companies, brands, media and more. For many such publishers, their motivations for creating a magazine are similar to mine. For others, it's a way of educating people in a visually attractive way. For others still, especially brands, they are a very useful tool to build and nurture community around common interests.
In fact, the types of magazine you can create with Flipboard are potentially infinite.
A Next Level in Digital Magazine Publishing
In October 2017, Flipboard announced a new magazine publishing service that was entirely different to simply aggregating content from other Flipboard publications into your own Flipboard publication.
Instead, they offered the ability to create a magazine that you add content to by importing it directly via RSS feeds. That content can be from anything that has an RSS feed.
Getting started is simple:
To get started, create a profile, submit an RSS feed, and begin curating.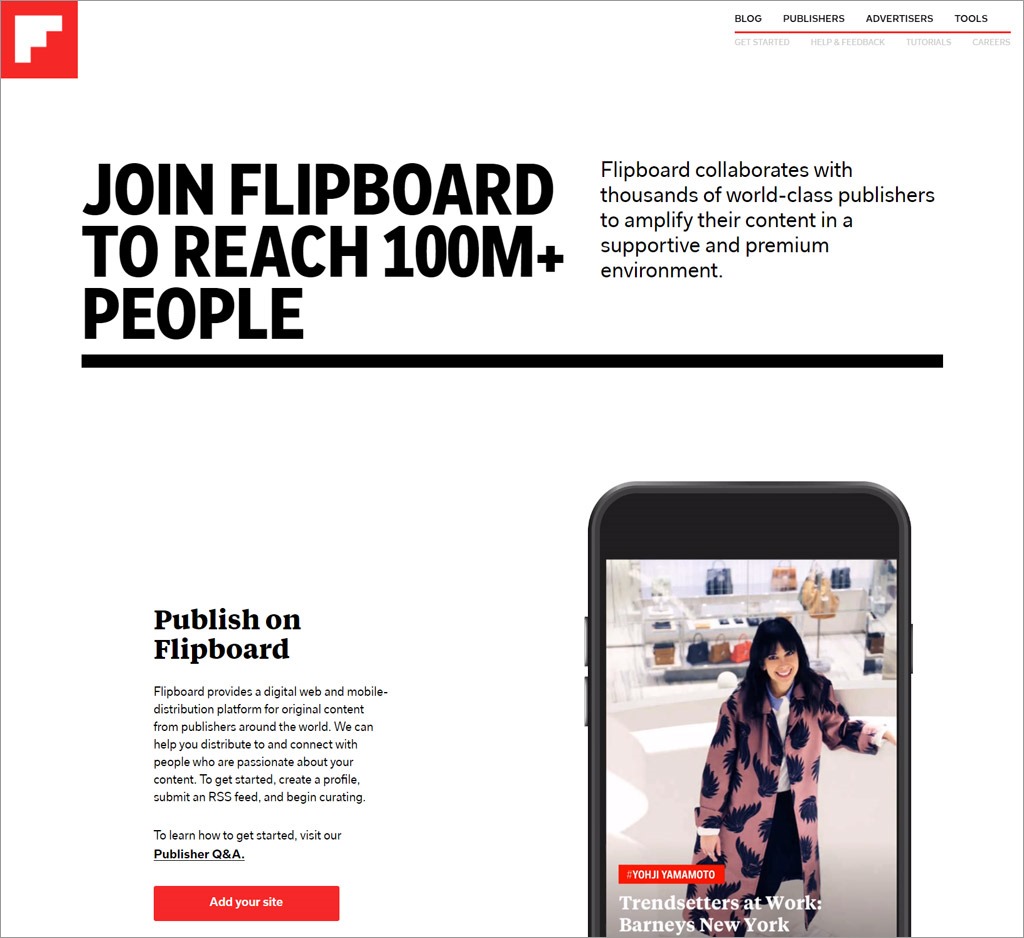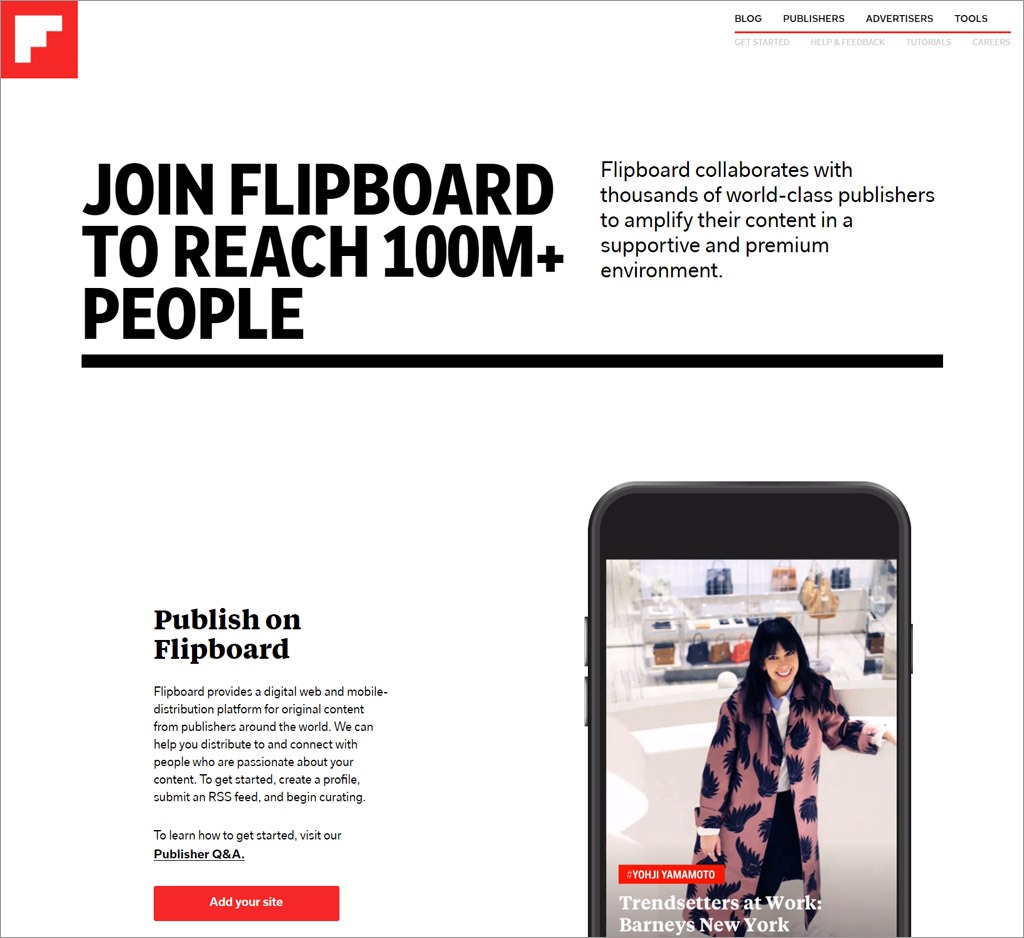 Perhaps not quite that simple – there is a review and approval process from when you apply which, if my experience is anything to go by, can take a while (I applied in October and got my approval to be a publisher just last week).
Why would I want to be such a publisher? you might be wondering.
Well, I saw it primarily as a means of extending the reach of my blog by offering it as a Flipboard magazine. You can already choose a variety of ways to get my content, from visiting the website, to seeing individual posts syndicated here and there, to subscribing to the RSS feed.
Now you have another choice – NevilleHobson.com on Flipboard.
I have some other ideas for what I might do with Flipboard, that may or may not make it to a state of fruition.
I suspect, though, that this programme will be especially attractive to an organization that wishes to take advantage of a digital publishing method that enables that organization to amplify its content and reach substantially, in a new and interesting way, via a platform that places great store in its technical best practice, its strong focus on the mobile web and support for Google Accelerated Mobile Pages (AMP).
And the RED Bolt Program, a performance mark that gives fast, reader-friendly websites more visibility on Flipboard:
The Reader Enhanced Display (RED) Bolt is awarded to publishers on Flipboard who are advancing the state of mobile reading through technologies that create a better experience for content on the mobile web. The RED Bolt will be shown next to a publisher's articles in Flipboard and is used to indicate to users that the article they are about to open will load quickly and be free of ad windows that create an intrusive user experience.
Read more on Flipboard's Publishers site. There's a good Q&A as well. Then, sign up and try it out.