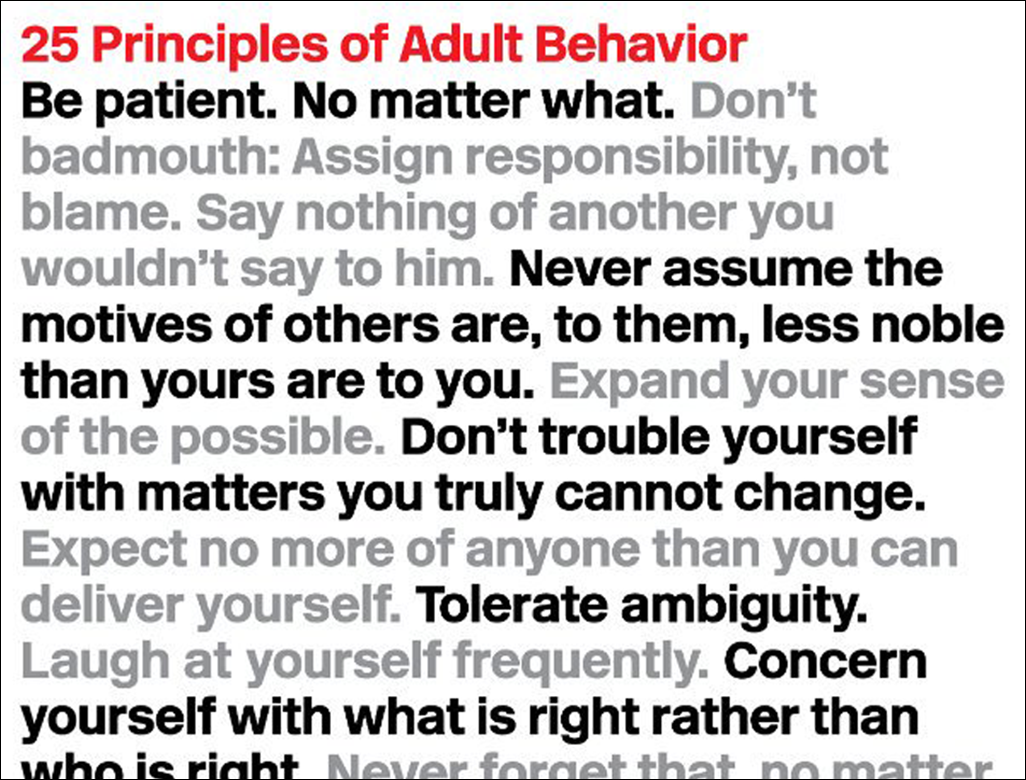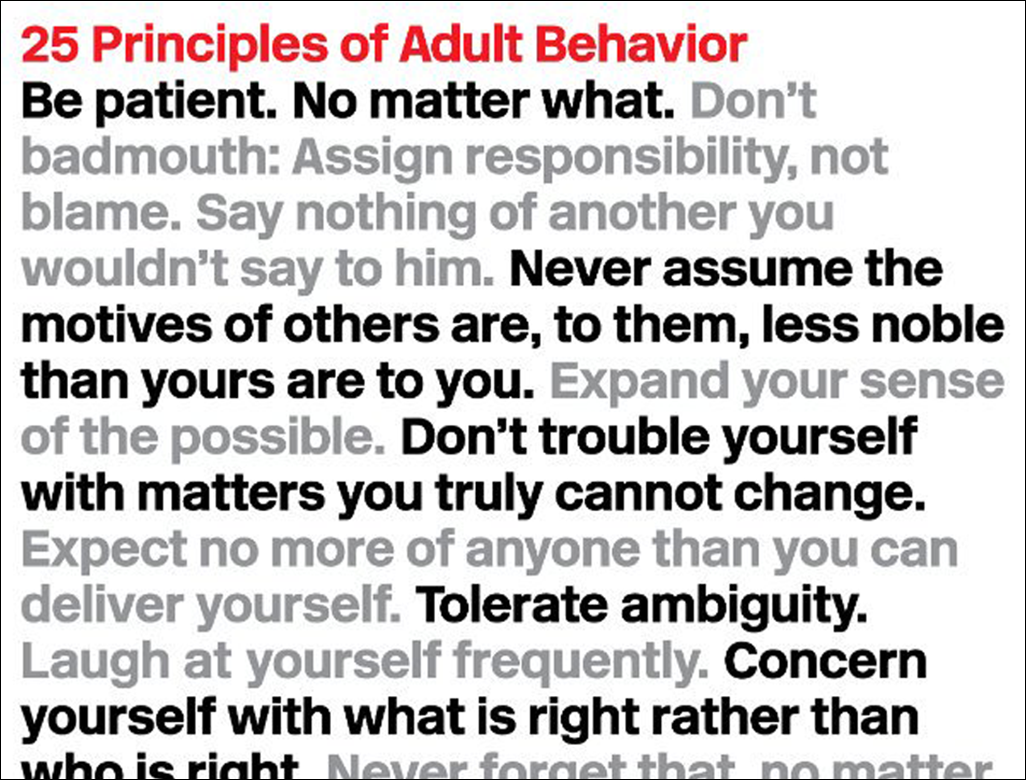 John Perry Barlow, one of the visionaries of the Internet in the 1990s and turn of the century, died on February 7. He was 70 years old.
He was well known as co-founder of the Electronic Frontier Foundation and the Freedom of the Press Foundation in the US. He was Fellow Emeritus at Harvard University's Berkman Center for Internet and Society. And he was inducted into the Internet Hall of Fame in 2013.
Barlow was equally if not more well known for his earlier career as a lyricist for the Grateful Dead 1960s rock group. Not only that, he was also an American poet and essayist, a cattle rancher, a cyber libertarian and a political activist.
He was a man who had a full life and lived it to the full on his terms. He deserves the accolades that have poured out since his death became known.
I particularly remember John Perry Barlow for his essay "A Declaration of the Independence of Cyberspace," published in 1996, which sets out a rebuttal to government of the Internet by any outside force, especially the United States.
I always felt that Barlow's Declaration reflected the pioneering times of the development of the emerging Internet, and so appealed to me hugely (in an identical manner in which The Cluetrain Manifesto had such equal and huge appeal a short time later, in 1999).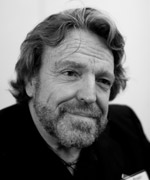 Time, though, mellows some outlooks and some of the sentiments in the Declaration look a little naïve today.
Another of his writings – written in 1977, simpler in sentiment and far more enduring – also has appeal to me and which I re-publish here in Barlow's memory.
RIP, John Perry Barlow, you made a huge difference.
Principles of Adult Behaviour by JP Barlow
Be patient. No matter what.
Don't badmouth: Assign responsibility, not blame. Say nothing of another you wouldn't say to him.
Never assume the motives of others are, to them, less noble than yours are to you.
Expand your sense of the possible.
Don't trouble yourself with matters you truly cannot change.
Expect no more of anyone than you can deliver yourself.
Tolerate ambiguity.
Laugh at yourself frequently.
Concern yourself with what is right rather than who is right.
Never forget that, no matter how certain, you might be wrong.
Give up blood sports.
Remember that your life belongs to others as well. Don't risk it frivolously.
Never lie to anyone for any reason. (Lies of omission are sometimes exempt.)
Learn the needs of those around you and respect them.
Avoid the pursuit of happiness. Seek to define your mission and pursue that.
Reduce your use of the first personal pronoun.
Praise at least as often as you disparage.
Admit your errors freely and soon.
Become less suspicious of joy.
Understand humility.
Remember that love forgives everything.
Foster dignity.
Live memorably.
Love yourself.
Endure.
Text via Kottke.org.
Image at top via Jen Carlson's tweet.