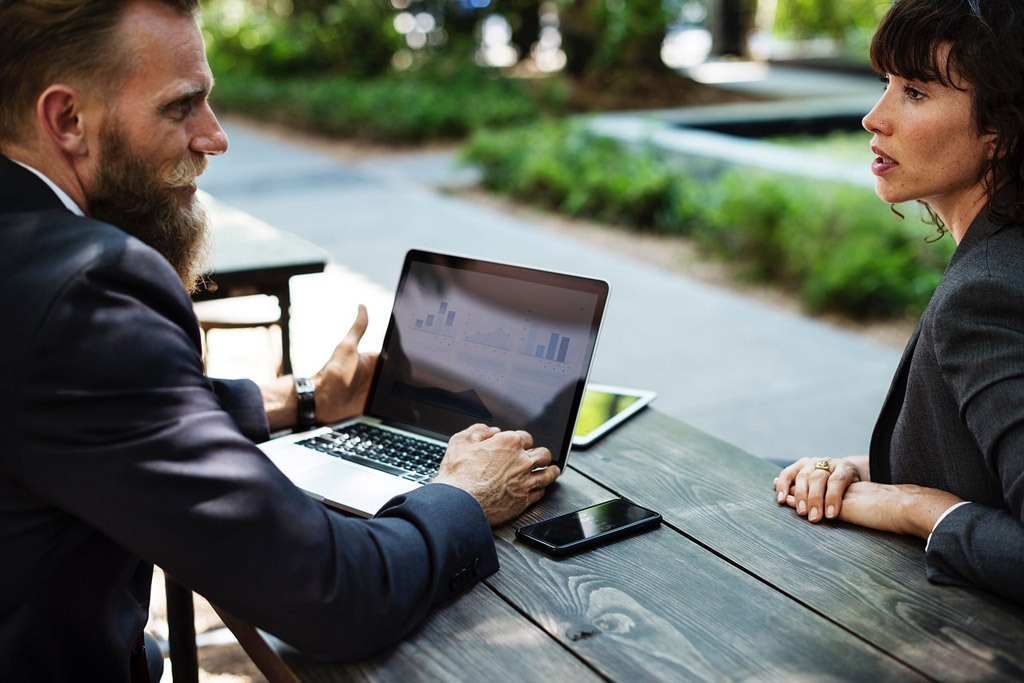 "Social media takes time to build," said one of the participants in the webinar on social media and the C-suite that I co-presented for the Society for New Communications Research (SNCR) of The Conference Board earlier this month. It underscores a primary reality for communicators looking to engage their leaders in helping them understand the strategic value of social media in the long term as a legitimate business tool.
It's equally true that one of the biggest obstacles to using social media for business effectively and measurably has been a gap, a lack of clarity of mind, where leaders of organizations cannot see beyond tweets, likes and impressions – hardly strategic imperatives, in their minds – a point I noted in my post last month about the forthcoming webinar.
Titled "Best Practices for Getting C-suite Buy In on Social Media," the one-hour online event took participants on a journey to provide them with knowledge and actionable insights that would enable them to help their leaders understand social media as far more than simply a marketing tool or channel:
It elevates the C-suite as thought leaders in their industry and area of expertise
The executive will better understand what their social media teams are doing and how that supports business objectives
It gets leaders to start thinking about how social media can be used to elevate the business beyond marketing and communications
It helps leaders set an organizational culture in which social media is not considered a time waster, but rather a strategic business tool
The webinar was hosted by Alex Parkinson, SNCR's Senior Researcher and Associate Director; I joined him and Jan Botz, Director of TCB's Communications Councils and newly-launched Communications and Marketing Center, in discussion about the subject matter and answering participants' questions during the event.
You can view the one-hour event in its entirety in the video embed below (if you don't see it here, view the recording on YouTube).
At the heart of the webinar is a new research report into the subject matter conducted by The Conference Board, researched by Alex Parkinson, titled "Socially Minded: Convincing the C-suite of Social Media's Benefits." It contains a wealth of information and insights, including examples from CEOs and other C-suite members from Fortune 500 organizations explaining how social media has been of measurable value to their organizations.
The 46-page report offers information and insights to help social media strategists and their leaders answer questions such as these:
What do social media executives need to do to get a bigger piece of the advertising budget?
What is the ROI of social media?
What measures beyond ROI can demonstrate its value?
What impact would a better recognition of social's value have on organizational structure?
What seems to be keeping the C-suite from getting behind social?
Could the prevalence of a paid content model for social media change the way the C-suite views social?
Do B2B companies experience the same benefit from paid social media as B2C companies?
Which companies have embraced the paid social media model and proven its worth?
Will investment shift to hire the social skills needed to advance companies in this arena?
Members of The Conference Board can access the report as part of their membership (contact Alex Parkinson if you're not yet a member).
I think a combination of the webinar recording and the report will give you a significant knowledge resource to help you craft and tell your social media story with authority and confidence. Worth starting with the free webinar.
(Picture at top via Pixabay. CC0)