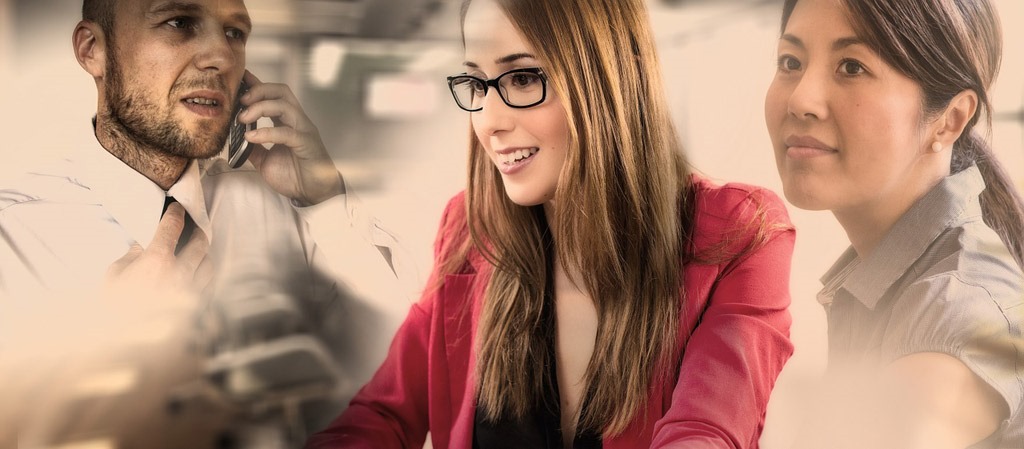 While the time is long gone when you had to explain, routinely, to members of the C-Suite what social media is, it's often still a time of explaining what social media does.
One of the biggest obstacles to using social media for business effectively and measurably has been that gap, that lack of clarity of mind, where leaders of organizations cannot see beyond tweets, likes and impressions – hardly strategic imperatives, in their minds.
In many cases, the lack of leadership clarity isn't surprising when the focus from communicators is on the tactical – the tweets, like and impressions – rather than the strategic.
A new research report from the Society for New Communications Research (SNCR) of The Conference Board (TCB) presents communicators and business leaders an opportunity to close that gap and grasp actionable insights from that research as well as use-case examples from Fortune 500 leaders who can see strategic imperatives from social media.
Socially-Minded: Convincing the C-Suite of Social Media's Benefits argues a strong case for considering social media as part of a broader digital strategy, looking beyond digital marketing to digital transformation.
The 46-page report addresses issues such as:
Help members of your C-Suite become social media users
Demonstrate the importance of social media for government engagement
Align social media metrics to the business
Understand how social media can help achieve corporate goals
Break down social media's contribution by business segment
Build an internal network
Use paid social media to your advantage
Look beyond the transactional benefits
Establish guidelines for social media use
It includes a wealth of detailed information and a number of credible use cases. TCB members can obtain the full report now.
To help you best grasp the value from this report, SNCR/TCB is hosting a free webinar on Tuesday October 3, 2017, starting at 9.00am US Eastern Time / 2pm UK time / 3pm Central European Time.
Titled Best Practices for Getting C-suite Buy In on Social Media, the free one-hour session will explore key elements of the research report, offering you these actionable takeaways:
Helping your C-suite become more engaged in social media
Aligning social media metrics to the business
Leveraging social media to uncover and solve whole business problems
Demonstrating the potential for success
I will be joining Alex Parkinson, SNCR's Senior Researcher and Associate Director and author of the report; and Jan Botz, Director of TCB's Communications Councils and Communications and Marketing Center, to discuss these topics and more.
Register today for this free event and prepare to close the C-Suite gap.