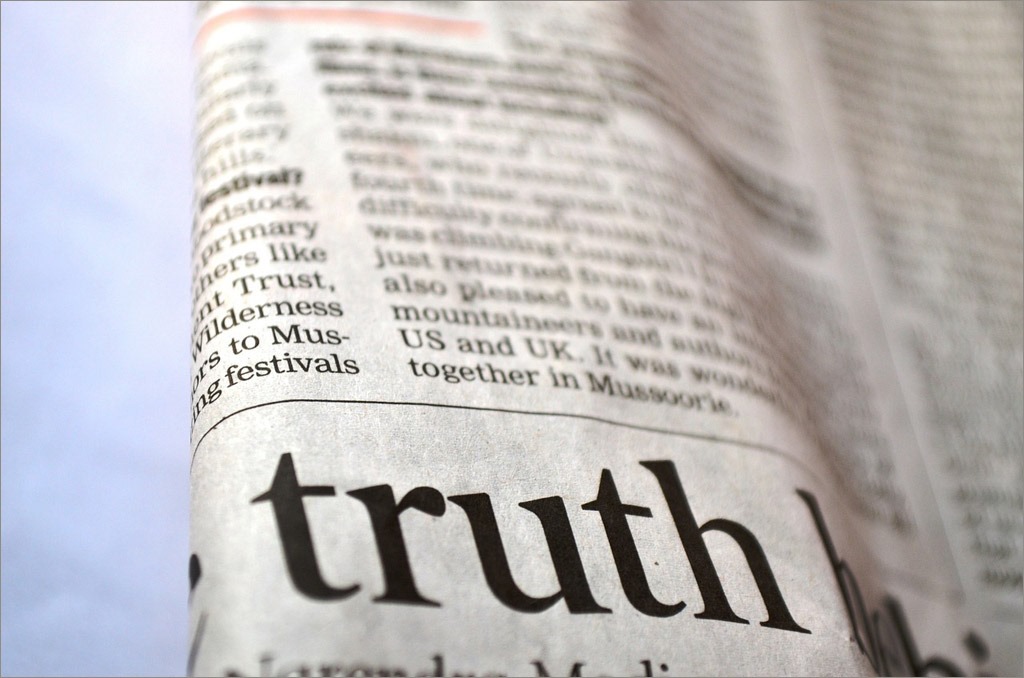 Hardly a day goes by without the topic of fake news becoming a news headline itself especially when it concerns Donald Trump.
For most people, fake news is largely seen as a driver of distrust about what you read, see and hear online as well as a creator of fear, uncertainty and doubt about the sources that publish it. Earlier this year Tim Berners-Lee said that misinformation – or 'fake news' which is surprising, shocking, or designed to appeal to our biases – can spread like wildfire. And it does.
For the past six months and more, it's a topic that has been an ongoing primary discussion theme in the Small Data Forum podcast I co-host each month with Thomas Stoeckle and Sam Knowles, focusing not only on the topic itself in politics, business and society at large but also on how to combat it and who is doing what to that end.
Now, a major research initiative has been announced by the Society for New Communications Research (SNCR) of The Conference Board that seeks to use the breadth and depth of SNCR Fellows' expertise to tackle the problem of fake news, and investigate how to combat it and restore the credibility of the media and of journalism.
It's no small task but it's one that the project team behind it (I am on that team) led by SNCR founder Jen McClure has grasped with relish.
Sharing Insights
In its early stages, the project team will explore businesses' contribution to the problem – particularly how ad-supported media models can enable fake news – and consider what the marketing and communications communities can do about it. It's a wide-ranging remit that is aligned clearly with The Conference Board's vision for qualitative research: challenge assumptions with independent data and insights.
Fake news is a knotty issue with trust sitting at its centre, says SNCR Fellow and Advisory Board member Jeff Pundyk in a post on the SNCR blog outlining the research initiative. He cites a new report by the Reynolds Journalism Institute at the University of Missouri showing that the majority of audiences believe what they read, see or hear from mainstream news organizations.
Yet in spite of such high beliefs, there's a paradox of mistrust in the mainstream media as illustrated in this simple chart from the Reynolds report.
You can draw some interesting conclusions from this chart. For instance, look at how high perceived trust is in what we could collectively label as "public service media" plus the Wall Street Journal, Guardian, Reuters and The Economist. All old media. The opposite is true among so called new-media properties. And look where social media sits (just above Trump in the 'not trusted' ranking).
In his post, Pundyk notes:
Our research will explore the extent of marketing and communications executives' awareness of their connection to fake news, and will reflect with the community on solutions. We will shortly be fielding a survey and will share preliminary insights.
If you have ideas, suggestions  and recommendations that you think will add to the overall research and subsequent insights, feel free to share them with the project team via Alex Parkinson, Senior Researcher and Associate Director, SNCR. Or leave a comment here if you prefer.
(Picture at top via Pixabay. )