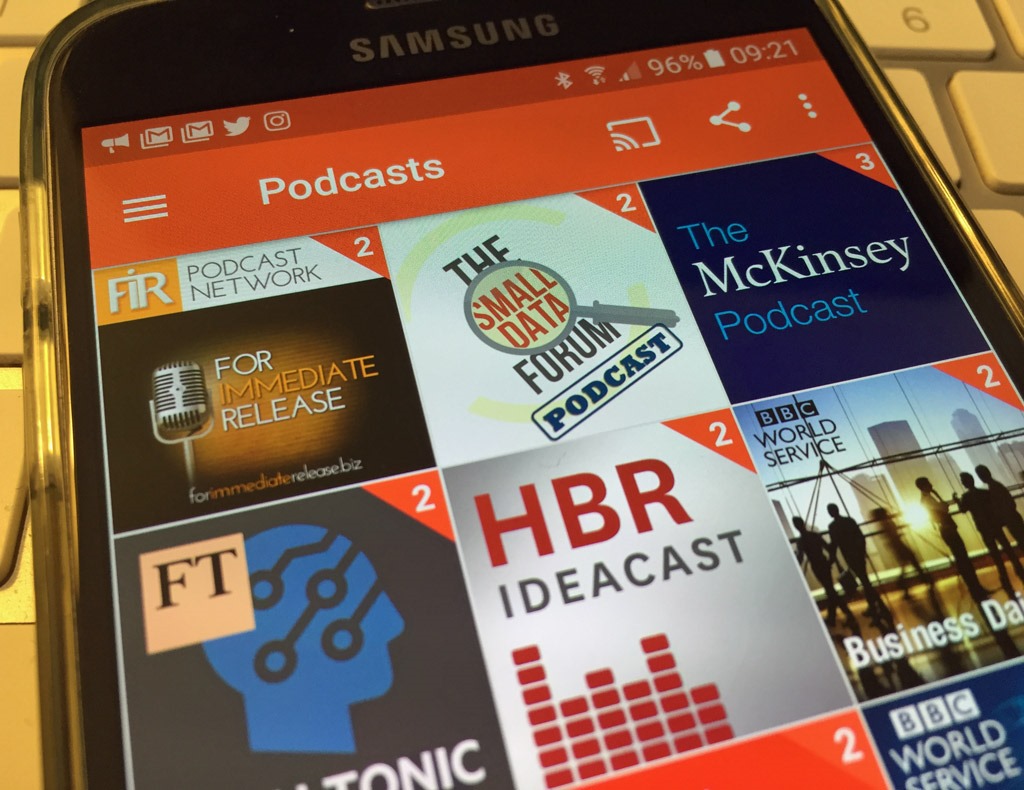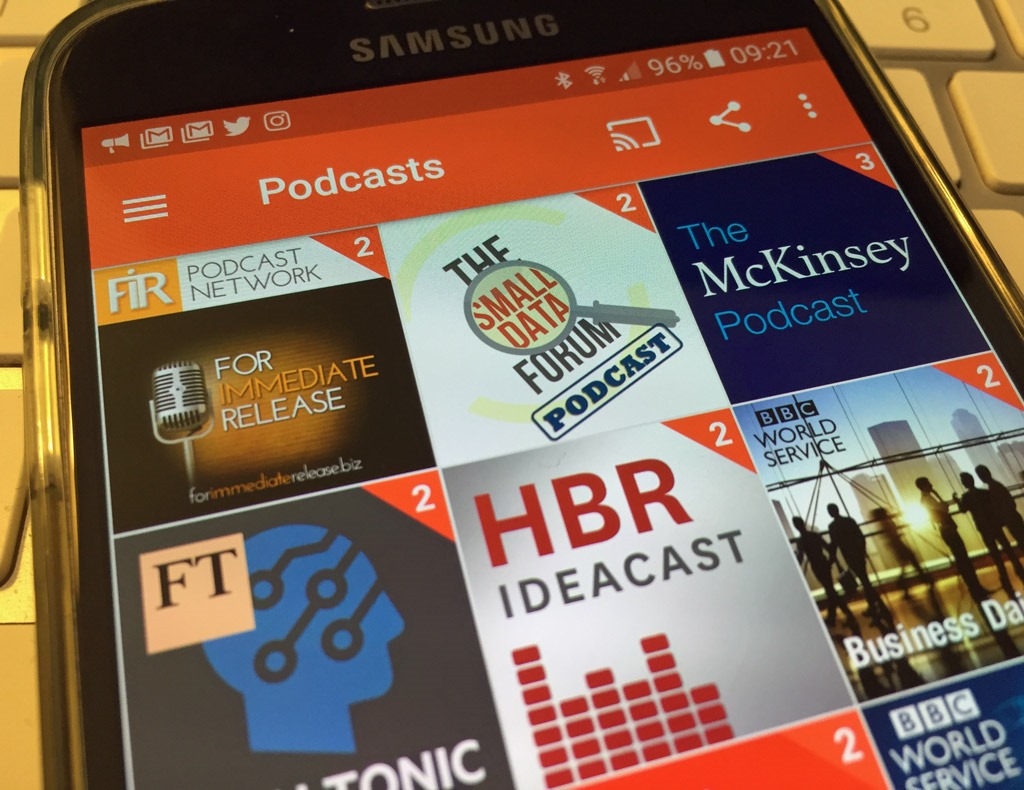 There's been quite a sense of anticipation, if not excitement, among podcasters about Apple's announcement last week on some significant enhancements the company is making this autumn to its podcast app for iPhones and other iOS devices.
The big change in the app is potentially a game-changer for podcasting as it will provide podcasters with basic analytics functionality to offer evidence of listening behaviours by subscribers (where they paused in a podcast, how much of it they listened to, did they listen to all of it, etc) rather than just metrics on downloads (how many downloads, which country are downloaders in, what directory listing did they click, etc).
In simple terms, it means podcasters will now be able to answer the question "How many listens does your podcast get?" with some confidence that will fill a major gap in understanding how a podcast is doing. It will give them real insights into discovering how much of their shows people are actually listening to: all the way through, just parts, or hitting the 'stop' button after the first five minutes.
Some platforms and podcast directories have offered rudimentary analytics features before. But as Apple's podcast player app enjoys a market-leading share of what app people use to listen on mobile devices, and its podcast directory on iTunes is the only one that really matters, such moves from Apple are hugely significant.
It also means that now, monetization opportunities through advertising in podcasts could increase for many podcasters as they will be able to show credible metrics about their podcasts that hasn't really been possible to easily do before.
There's good news for listeners, too, as podcasters will also be able to choose how listeners encounter their shows: as episodic or serial seasons, and as full, trailer, or bonus episodes. That will give listeners greater control over their own listening experiences.
Of course, all of the above applies only to podcasts you listen to on your Apple podcast app on an iOS device. Anything else – Pocket Casts on an Android device, for instance, as shown in the photo at top – and you're out of luck for now.
Yet, as I mentioned, Apple owns the podcasting mass market at the moment and these forthcoming changes could stimulate a podcasting renaissance in terms of more people becoming podcasters, and existing podcasters doing more. Plus, it may provoke competitor app publishers to up their games in adding analytics features to their apps.
If Apple can do it…
Finally, an indicative change from Apple in what the iTunes podcast directory will be known as from now on. It's Apple Podcasts. There's even a new badge for it.

If you click or tap the badge, you'll get to The Small Data Forum podcast listing on iTunes. It's a business podcast I co-present each month with Thomas Stoeckle and Sam Knowles. We'd love for you to try it out. It's a good time to do that – there's a new episode coming next week :)
Additional reading: