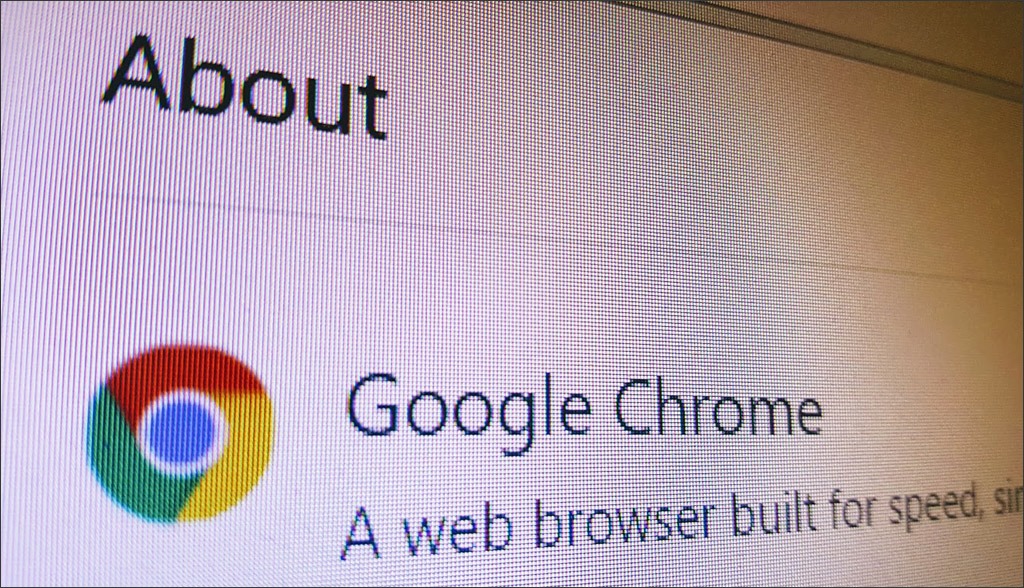 The ongoing angst about ad blocking by online publishers and advertisers looks set to move to another level following reports that Google intends to include an ad blocking feature in the Chrome browser.
The Wall Street Journal reports that the ad blocking feature would filter out certain online ad types deemed to provide bad experiences for users as they move around the web.
The Journal notes:
Unacceptable ad types would be those recently defined by the Coalition for Better Ads, an industry group that released a list of ad standards in March. According to those standards, ad formats such as pop-ups, auto-playing video ads with sound and "prestitial" ads with countdown timers are deemed to be "beneath a threshold of consumer acceptability."

In one possible application Google is considering, it may choose to block all advertising that appears on sites with offending ads, instead of the individual offending ads themselves. In other words, site owners may be required to ensure all of their ads meet the standards, or could see all advertising across their sites blocked in Chrome.
Google hasn't made a final decision about this feature, notes the Journal – and it could decide not to go ahead with it at all.
Still, this is an important development in an issue that has been bubbling away for the past few years. If an ad blocking feature is included in Chrome – the browser that has the largest market share of all browsers: nearly 60 percent – it is very likely indeed to have a major negative impact on advertisers who haven't shifted their mindsets towards meaningful consumer engagement.
In March, BusinessInsider quoted from a report on ad blocking by eMarketer, noting that the percentage of people using ad blockers is growing at a significant rate. It says eMarketer expects 30 percent of internet users will be using blockers by the end of 2018.
Ad blocking is still in a volatile stage, says BusinessInsider, and it is possible that some sudden advance in technology could greatly alter the rate of blocker adoption by consumers (and researchers at Princeton and Stanford Universities say that the blockers will win in the end).
Google's ad blocking feature in Chrome, used on all platforms – desktops and laptops, Mac and PC; and mobile devices of all types – could be that technology advance.
[Updated June 2, 2017] It now looks certain that the Chrome browser will include ad-blocking features, according to a report in AdAge on June 1.
Google Chrome will automatically block annoying ads, says the advertising journal. Publishers will be able to understand how they will be affected through a tool Google is dubbing "The Ad Experience Report." It will basically score a publisher's site and inform them which of their ads are "annoying experiences."
At the same time, Chrome will give publishers the option to force a choice on people running their own ad blocking software: whitelist the site so its non-annoying ads can display or pay a small fee to access the content ad-free.
That's a behaviour I see already, either using a browser with an ad-blocking extension installed (such as Ad Block on Chrome or Safari), or using a browser with an ad-blocking function already built in (such as Opera which I've been experimenting with on the desktop for the past month).
Google isn't calling its technology an ad blocker, says AdAge, instead classifying it as a "filter" that removes the ads that consumers hate most. These include popups, ads that flash quickly, change colours or force people to wait 10 seconds before accessing content on a publisher's page.
Until advertisers and publishers up their games in terms of creating and offering advertising that people like – giving this a far more positive spin that simply referring to it as removing ads that people hate – and are willing to see as a positive element in their online experiences, such moves might create the foundation for that.
Of course, there is another reason that's driving this according to AdAge:
The industry is particularly eager to keep ad blocking from taking off on mobile devices, where it has a 1% adoption rate, the way it already has on desktop computers, where the figure is 18%, according to Mary Meeker's 2017 Internet Trends report.
Google will roll out this feature in early 2018.