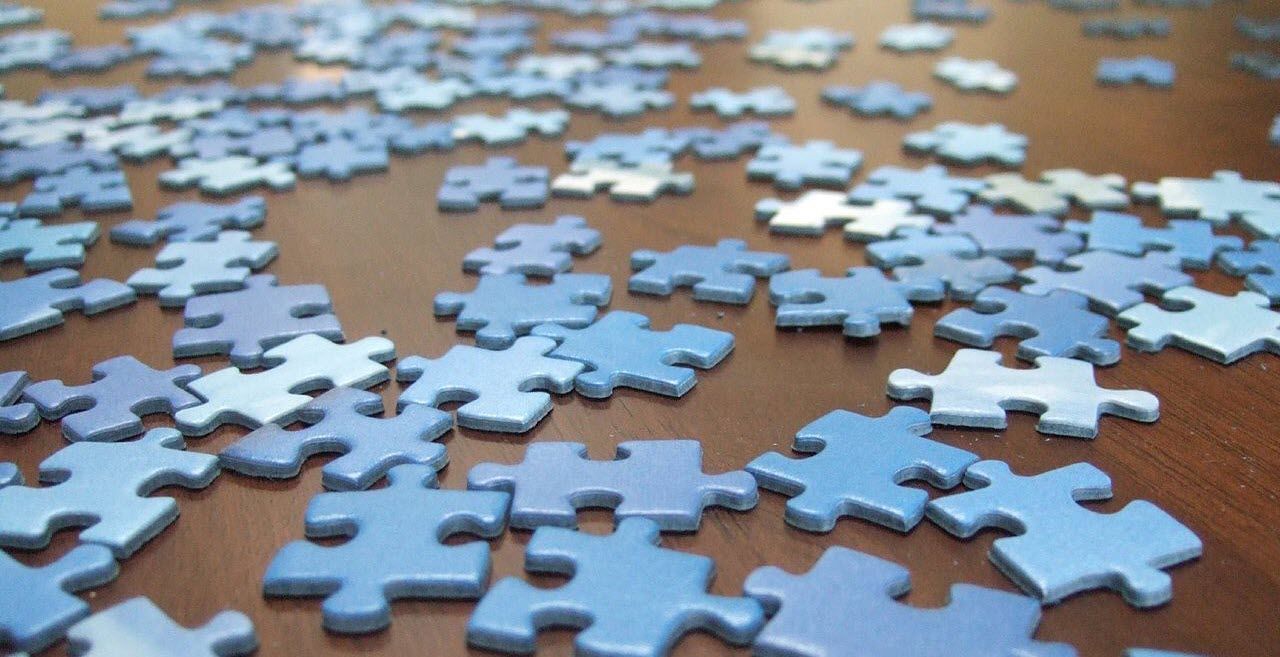 Like everyone in the contemporary workplace, communicators confront information – data – on a scale unimaginable a decade ago.
We've all heard the term "Big Data" but do we really understand what this means? Can we see what we must do right now to enable our competitive differentiation, operational effectiveness and early-mover advantage that are essential in the cognitive business era of the coming decade?
In a presentation session at the IABC EuroComm 2017 conference in London next week, I'll be joined by Jonathan Oldershaw, Research Director at Madano in London, to discuss and share information and insights on an area of increasing significance and importance to communicators.
You'll learn how providing colleagues and customers with knowledge and insights will enable everyone to work more effectively and efficiently; to focus on achieving an outcome and not the task list; to leave the mundane to tech tools that excel at the mundane; to amplify your cognitive prowess by leveraging (augmenting) the intelligence you have with the help of machines, algorithms and computer processing power.
Entitled "How to Augment Your Intelligence with Big Data" (download the PDF), our session on Tuesday March 28 starting at 1.40pm is designed to offer you these takeaways that you can apply in your own situation:
Understand how to leverage Big Data to give you the means to explain your organization's differentiated position to your leaders and colleagues; and better and more accurately understand customer desires and intents.
Know the significance (and meaning) of unstructured data and how data analytics frees you from performing the basic but essential analytical tasks on increasingly huge data sets – a perfectly-suited task for automation.
Gain confidence in concentrating on tasks that are perfectly suited to people: things like extracting valuable, actionable, insights from the results of analysis of myriad, increasing, amounts of unstructured data.
The theme of IABC EuroComm 2017 – Transformation: Adapt * Invent * Evolve – is a key aspect of an ever-changing and growing profession. Presentations will cover everything from constantly reinventing ourselves as communication professionals, to keeping pace with technology, to navigating the ever-changing political, social and workplace landscape.
The speaker line-up (PDF) is excellent and there's something for every communicator in the two-day programme (PDF).
Overall, it's a great opportunity to prepare ourselves and our employer or clients to be the innovators, the market makers, the leaders as the rate of innovation accelerates, requiring rapid understanding of opportunity, and agility (and ability) to execute.
See you in London on March 27 and 28 at IABC EuroComm 2017!
(Photo at top via Wikipedia.)