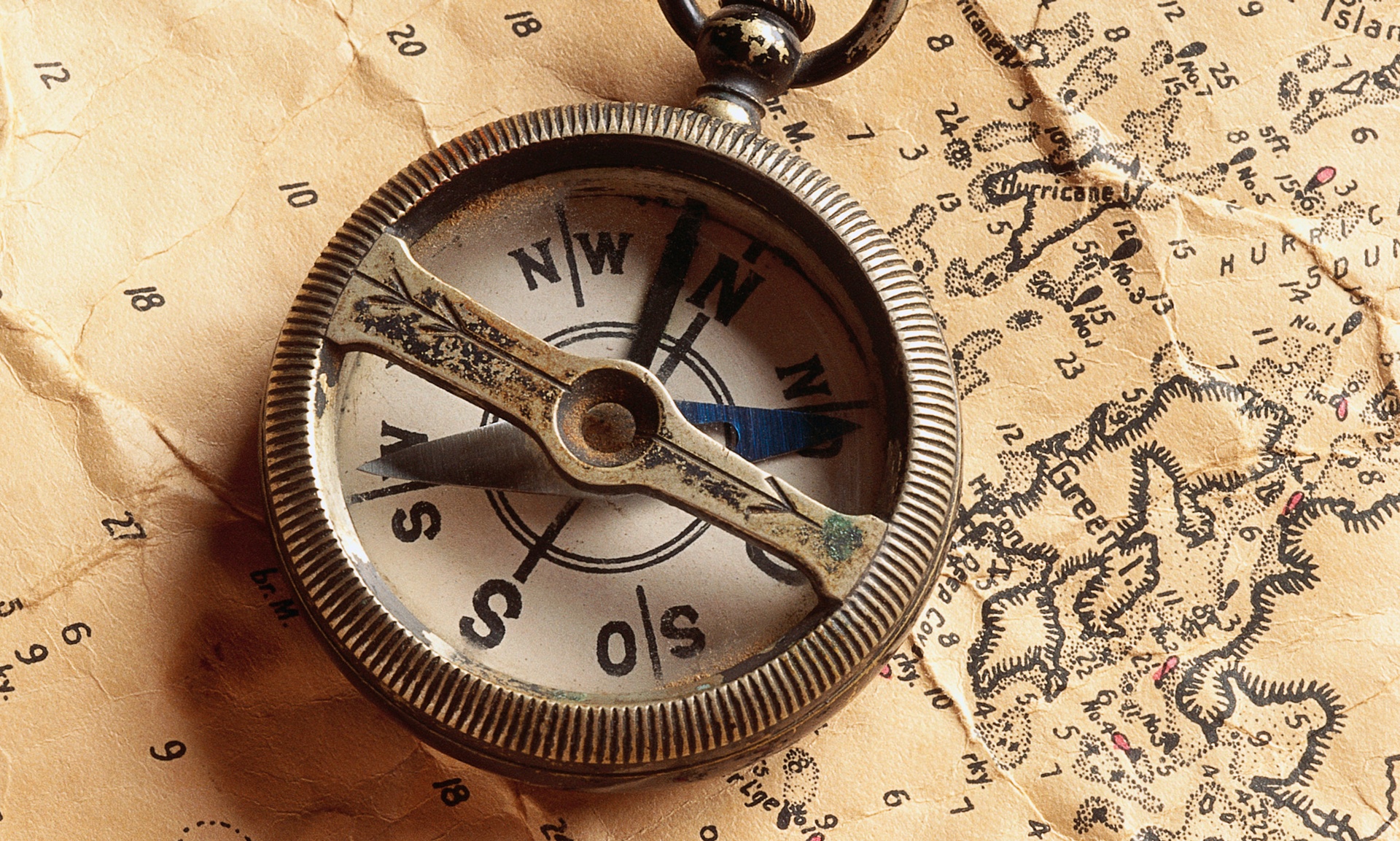 This article titled "Digital agencies must learn how to speak the CEO's language" was written by Brandon Geary, for theguardian.com on Thursday 11th February 2016 16.00 UTC
It was Hewlett-Packard co-founder David Packard who said that marketing is too important to be left to the marketing department – that senior execs must make it their mission as well. But we must update that sentiment. Digital now has become too important to be left to the marketing department and the chief marketing officer (CMO), which means digital agencies are going to have to step up and learn how to speak the language of the CEO.
The reason is that digital has become more than a single channel, tactic or creative process. It's not a silo you can safely put in the hands of a mid-level employee. Instead, it should be a source of opportunity that's essential to creating and sustaining a competitive advantage.
The numbers back this up:
More than two out of five CEOs (pdf) now expect their next competitive threat to come from outside their industry. In other words, they're expecting highly disruptive change, which usually involves digital technology.
The first, second and fourth winners in Fortune's list of the world's most admired companies of 2015 are from the tech sector: Apple, Amazon and Google. CEOs today want digital agencies to help them find that same magic.
In categories such as financial services, travel and luxury auto, a mere one-point improvement in a company's customer experience score can generate between m and 8m (£34m and £82m) in annual revenue, according to Forrester Research (report made available to subscribers). That should put digital squarely on the agenda of every CEO.
Digital agencies such as ours are assuming an increasingly strategic role. Our recommendations have gone from being important but secondary, to forming the core of what drives businesses forward.
The only problem is that we've not traditionally talked with CEOs. We've had a more insular and comradely relationship with brand marketing teams. To take on the C-suite, a much clearer and more direct approach is needed.
Here are a few steps to success.
Help navigate complexity, don't add to it
As Scott Brinker, editor of the chiefmartec blog painstakingly found, there are close to 2,000 marketing tech companies working today (perhaps more). Together they are bombarding companies with promises about data, automation and efficiency. At the same time, technology decisions have become so critical that CEOs are forced take part in them. Unfortunately, the agency world has long regarded complication and obfuscation as useful tactics to prove our smarts. Now we must start making things simpler, so we can help CEOs understand the landscape and come to the right decisions.
Connect recommendations to business goals
There's a good reason why management consultants play golf with CEOs, while digital agencies attend SXSW. The former is better at understanding larger business questions, such as overall strategy, how to lead transformation and (frankly) how to make money.
Digital agencies can learn from them. In particular they should start to tie their proposals to the real goals of a business – and in real business terms (for example, improving revenue or customer service). They should also provide counsel on how to change an organisation, if necessary, to adopt new technologies.
Speak in plain language
This can be tough, because those inside the digital bubble don't realise how much jargon they use. Words such as "transparency", "synergy" and "authenticity" work well in social media and brand circles, but they aren't going to pass in the executive world. The C-suite has little patience with discussions where enthusiasm trumps business sense.
Be brief
We have to say goodbye to our beloved friend, the long-winded PowerPoint presentation. CEOs need a single page or brief summary that gets to the heart of the matter.
Overall
It's nice that digital is finally graduating to front and centre. But this comes with new challenges. The best advice is to clarify and simplify everything we do.
You might think this makes your job easier, but it doesn't. As French mathematician and physicist Blaise Pascal (and numerous others) have observed, it takes more work to make something short and sweet than it does to leave it long and meandering.
Brandon Geary is chief strategy officer at Possible
To get weekly news analysis, job alerts and event notifications direct to your inbox, sign up free for Media & Tech Network membership.
All Guardian Media & Tech Network content is editorially independent except for pieces labelled "Paid for by" – find out more here.
guardian.co.uk © Guardian News & Media Limited 2010
Published via the Guardian News Feed plugin for WordPress.