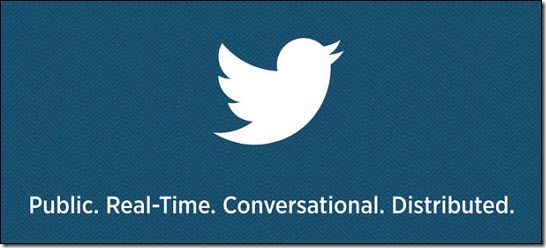 Today marks the eighth anniversary of Twitter, the communication platform that is globally ubiquitous today, the eleventh most-visited website in the world.
From co-founder Jack Dorsey's first tweet on this day, March 21, in 2006, the number of active users of the service now exceed 240 million per month worldwide who tweet in more than 35 languages, with over three-quarters of people now using Twitter on a mobile device. Users range from the average Joe to celebrities, big brands, the mainstream media, presidents and PRs.
Who would have imagined Twitter would become such an integral part of the way in which a lot of people connect with others and with things that interest them?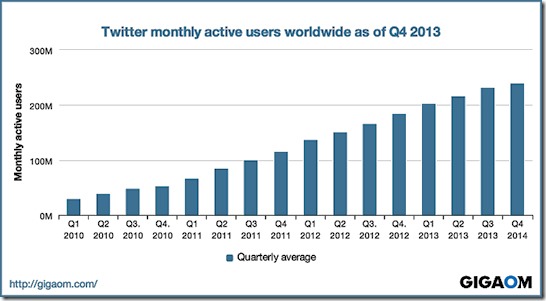 The platform (for that is what Twitter is) has changed in these eight years from the cosy curiosity of public and private text messaging between geeky early adopters in a little social network out of San Francisco to a sophisticated service from a publicly-listed company that reported annual revenues of over $660 million in 2013, and that now lets you record and share short videos and lets governments and other organizations alert you to emergencies.
I first heard about Twitter in early summer of 2006 and joined in December 2006, mainly because I wanted to see for myself what others I knew were increasingly talking about. The service really began to take off after SXSW Interactive in March 2007.
From the communicator's perspective, there's no doubting the value of this tool today as a method of listening to what people are talking about – a foundational step in communication planning, something you do before you start talking. It also offers you terrific opportunities to engage with others once you do start talking.
In my view, there's no right or wrong way to use Twitter from the business communication perspective, only effective or ineffective ways. And like all online communication tools and channels, Twitter is a mirror on the behaviours of people, reflecting what they say and do.
Just like the real world.
To mark this milestone, Twitter posted #FirstTweet, a nifty tool that lets you find your first tweet.
Mark your milestone.