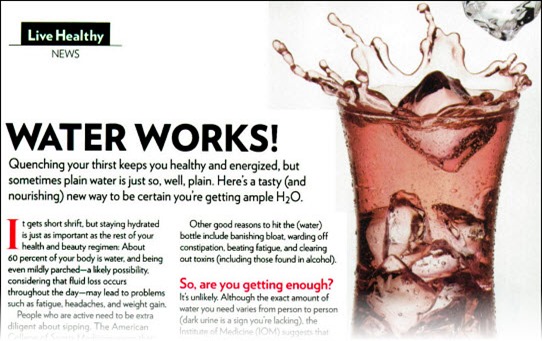 Content from advertisers that resembles editorial coverage, commonly called native advertising, is drawing heightened scrutiny in the US from the Federal Trade Commission, which wants to establish guidelines for labelling it clearly. The New York Times reports that Shape magazine has drawn a rebuke for such content from advertising regulators for an unusual case in which it served as both publisher and advertiser…
Overflow from FIR #739 on January 20, 2013. Discussion reference:
Listen Now:
If you want to automatically receive FIR Cuts as they're published, subscribe to the RSS feed.