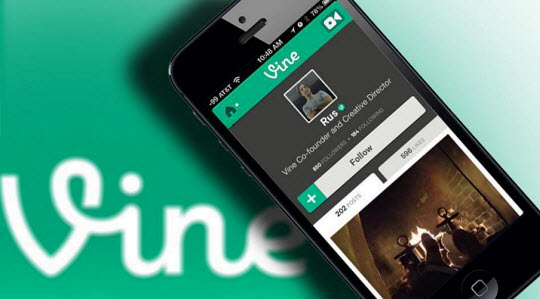 The buzz about Vine – pro and con – is non stop. BBC News has a great 6-point analysis of why they think it will continue grabbing attention:
Stop motion animation is alive and well
Ads work at six second length
People tend to do rather than say
Artificial limits help hype a social media offering
Aggregations of Vine are mesmerising
Cats/porn dominate every platform on the internet
All credible. Read the detail behind each point on the BBC website. And a nice video quiz there well illustrates some of the imaginative uses of Vine.
BBC: Six things people have learned about Vine
Twitter's video app Vine, which allows users to share six-second clips, has generated masses of hype in its first week.
Google+: View post on Google+
Post imported by Google+Blog. Created By Daniel Treadwell.
Image at top via Mashable: What Makes Vine So Hot? Add to your reading after you've read the BBC story.
Related post: